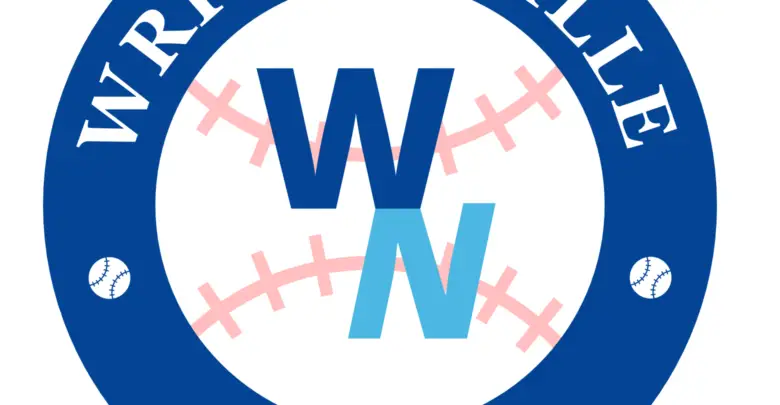 Wrigleyville Nation Podcast: Episode 303 – Dan Kaplan, RSN Troubles & MLB Impacts, Cubs Spring Training Begins, & More
Dan Kaplan, Sports Business writer for The Athletic, joins Jeremy & Pat.  We talk about the Bally Sports RSN Issues and how this impacts MLB teams. We talk about the future of sports rights fees, & more. Pat & Jeremy talk about the news from Cubs Spring Training.
Listen & Subscribe on Apple Podcasts, Google Podcasts, Spotify, or anywhere Podcasts are found.
Support and interact with the show at wrigleyvillenation.com