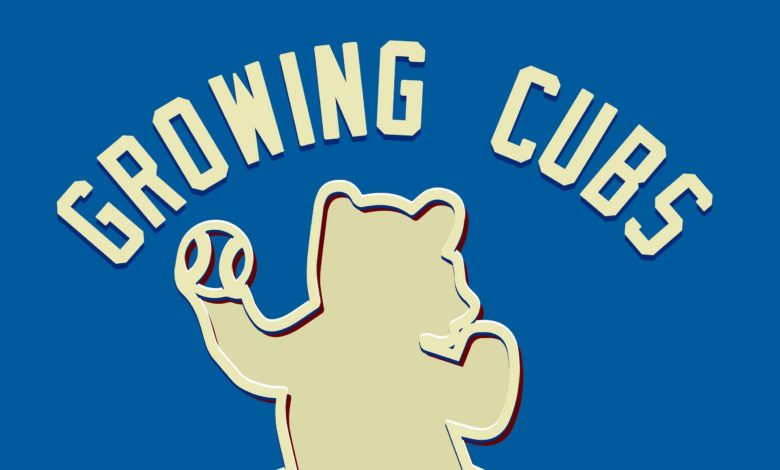 Growing Cubs Podcast (11/13/22): Pondering Cubs Upcoming Rule 5 Roster Decisions, Which Prospects Cubs Could Lose, More
Kevin Will joins Jordan Miller and Jon Ferlise on today's episode of the Growing Cubs podcast. The deadline for MLB teams to finalize 40-man rosters in advance of the Rule 5 Draft is November 15. Today we talk about prospects the Cubs may leave exposed to the draft, who they'll likely protect by adding to the 40-man, and which prospects might get selected by other teams. All this and more.
Subscribe to the Growing Cubs podcast on Apple, Spotify, iHeart Radio, Spreaker, Google Podcasts, Podcast Addict, or Podchaser.
Please help to support the Growing Cubs podcast by leaving a five-star review!