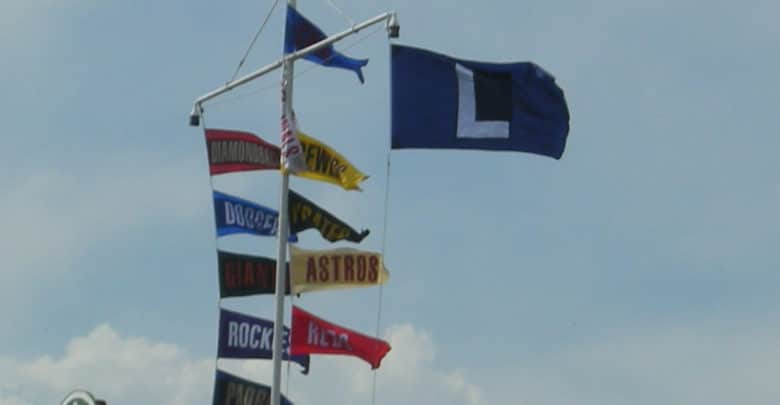 Chicago Cubs Score and Recap (8/25/22): Cardinals 8, Cubs 3 – Goldschmidt Goes Off
The title pretty much says it all. Paul Goldschmidt went 3-for-4 with three runs, five RBI, and two home runs. No team can withstand that type of barrage, and that's why Goldschmidt is probably going to win the National League MVP.
Marcus Stroman got knocked around early, after issuing back-to-back walks with one out. Two singles and one sacrifice fly later and the Cubs were down 3-0.
The Cubs managed to close the gap to a one-run deficit before Goldschmidt did his thing. He hit a two-run single in the 4th, a solo home run in the 6th, and topped it all off with two-run blast in the 8th.
Turn out the lights, the party's over. Cubs end up losing the game and dropping three-of-five games in the series. (Box Score)
Why the Cubs Lost
If you can't contain Goldschmidt, it's very tough to beat the Cardinals. He had his way with nearly every pitcher today. Hat tip, and move along.
Eye on the Future
Nico Hoerner finished 1-for-3 with a walk and a run scored
Seiya Suzuki continues to play better coming out of his funk, going 2-for-4
Taking Note
Ian Happ had himself a day: 3-for-4, R, 2 RBI, 2 2B
Kervin Castro may have thrown his last pitch as a Cub (or at least we can hope so): 2.0 IP, 3 H, 2 R, HR
The Cubs are 19-10 in the second half and that includes a 13-10 record so far in August.
Bottom Line
Coming into this series the Cubs had won five straight series, including one against the Brewers. They narrowly dropped this series. The Cubs are playing well and that's important coming down the stretch. If they can continue winning they'll drop in next year's draft, but they'll likely gain credibility to free agents this offseason who may otherwise question the Cubs' ability to win in the near future.
On Deck
The Cubs travel to Milwaukee on Friday for a three-game series against the Brewer. Justin Steele will take the hill for the Cubs against Freddy Peralta for the Brewers. First pitch is scheduled for 7:10p CT.