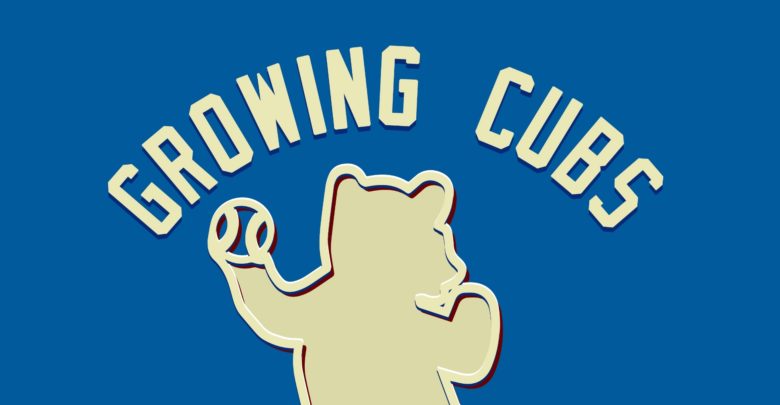 Growing Cubs Podcast: New Prospects and Trade Deadline Analysis
Even though the Cubs weren't as active on the trade market as we expected them to be, there are still three newly acquired prospects to tell you about. After talking about the trade deadline fallout from the MLB team's perspective (2:30), Greg and Jimmy discuss Hayden Wesneski (14:45), Ben Brown (30:30), and Saúl González (47:25).
Be sure to subscribe to the Growing Cubs Podcast on Apple, Spotify, Stitcher, and iHeartRadio. You can also follow the guys on Instagram. And please be kind and leave us a 5-star review.