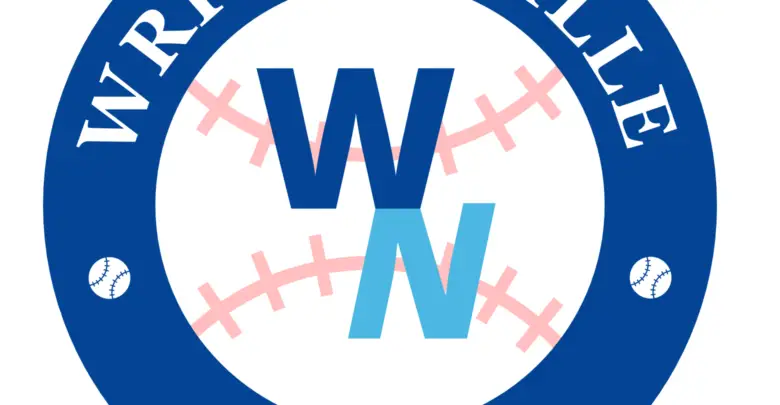 Wrigleyville Nation Podcast: Episode 284 – Sara Sanchez, Contreras & Morel Stay Hot, Kilian Debuts, & More
Sara Sanchez joins Jeremy & Pat this week. We recap a tough homestand against the Brewers & Cardinals. Contreras & Morel Stay Hot. We discuss why the Cubs should NOT trade Contreras. Caleb Killian makes his debut and looked great. All this and more….Enjoy and Go Cubs!
Listen & Subscribe on Apple Podcasts, Google Podcasts, Spotify, or anywhere Podcasts are found.
Support and interact with the show at wrigleyvillenation.com