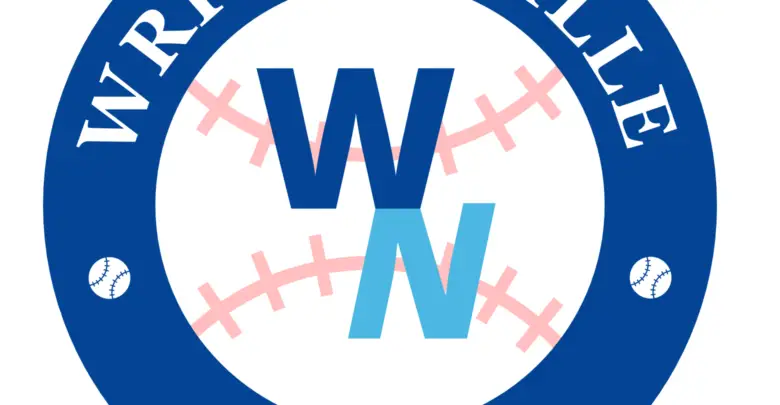 Wrigleyville Nation Podcast: Episode 282 – James Neveau, Fergie Statue, Bleacher Drama, Cubs Debuts, & More
James Neveau, from NBC Chicago, joins Jeremy & Pat this week. Pat recaps attending the Fergie Jenkins statue unveiling. We discuss the Bleacher Jeff twitter drama. Cubs beat up the Pirates, but struggle against Arizona. Morel and Hughes debut, Keegan & Steele love, and More……Enjoy, and Go Cubs!!
Listen & Subscribe on Apple Podcasts, Google Podcasts, Spotify, or anywhere Podcasts are found.
Support and interact with the show at wrigleyvillenation.com