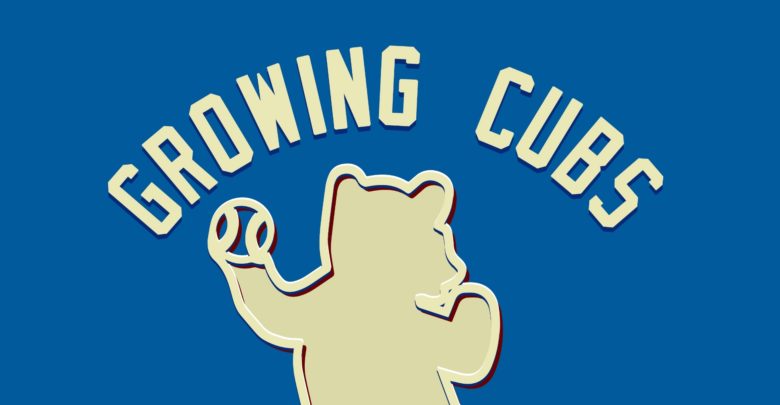 Newest Growing Cubs Pod: Dominant Pitching Lead Storyline in MiLB Opening Week
The first week of the minor league season is in the books and the guys couldn't be more excited to finally analyze players doing new things on the field. They broke this episode up by running affiliate-by-affiliate, starting with the lowest level: Myrtle Beach (2:15), South Bend (17:30), Tennessee (29:50), Iowa (42:40), and Chicago (51:30).
Be sure to subscribe to the Growing Cubs Podcast on Apple, Spotify, Stitcher, and iHeartRadio.You can also follow the guys on Instagram. And please be kind and leave us a 5-star review!