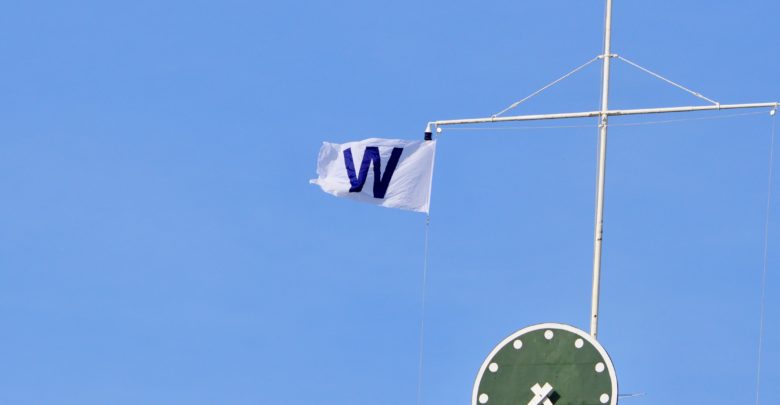 Chicago Cubs Score and Recap (3/29/22): Cubs 3, Diamondbacks 2 – Steele Struggles with Command in Win
Tuesday afternoon's spring training game against the Diamondbacks was far from action-packed but the Cubs managed to get enough action going to come away with the victory.
Both teams had two "big" innings, which for the Cubs was the bottom of the 1st when Willson Contreras hit a two-run home run against former teammate Zach Davies to put Chicago up 2-0. The snakes managed to tie the game in the top of the 2nd by taking advantage of Justin Steele's command struggles with his command.
In the bottom of the 3rd inning, Ildemaro Vargas hit a solo shot that became the eventual winning run as it put the Cubs ahead 3-2 and marked the second homer Davies allowed against his former squad. (Box score)
Why the Cubs Won
While Steele struggled in his 2.2 innings of work, the Cubs bullpen was able to keep Arizona off the scoreboard for the rest of the game.
Key Moment
Steele had a distinctly spring training moment when he was lifted for reliever Kyle Johnson for one batter. However, after Johnson was able to record an out to end the inning, Steele came back into the game to face one more batter. His time on the bench seemed to help him as he seemed to have better control.
Stats That Matter
Steele pitched just 2.2 innings and allowed three hits and four walks that led to two earned runs.
Mark Leiter Jr. pitched three shutout innings of relief, allowing three hits and striking out three.
Seiya Suzuki was 0-for-2 with two strikeouts and is now 0-for-6 with four strikeouts on the spring.
Ian Happ was also 0-for-2 and is now 0-for-9 so far.
Bottom Line
Steele is considered to very much be a candidate for the rotation and it's hard to know exactly where this outing leaves him. On the one hand, he went through a stretch where he simply didn't know where the ball was going. On the other, David Ross wanted to see Steele pitch more, to the extent that he pulled the special spring move of putting the pitcher back in after pulling him.
There are a number of Cubs batters struggling mightily this spring. Because of the short ramp-up, it's impossible to tell how much of that is going to carry over.
On Deck
The Cubs stay home at Sloan Park for Wednesday's game against the Seattle Mariners at 3:05pm CT. Drew Smyly will be making his second start of the spring as he competed for a spot in the rotation.