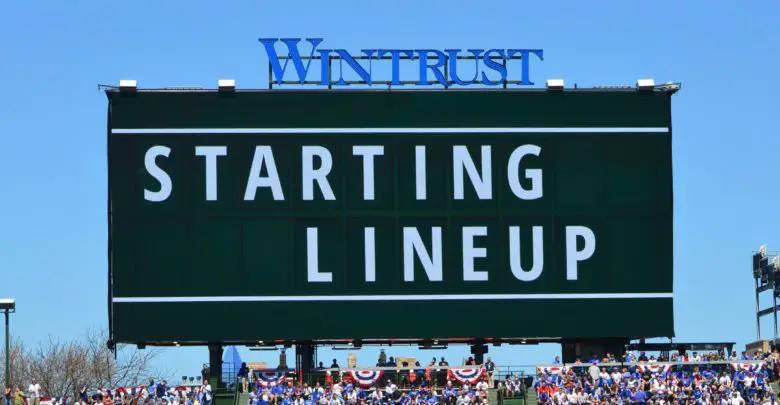 Chicago Cubs Lineup (3/27/22): Ortega Leads Off, Suzuki in RF, Schwindel Returns, Hendricks Starting
The Cubs have reached their third turn through the rotation and Kyle Hendricks will be looking to stretch out a bit more in preparation for what could be another Opening Day start. He's not been as sharp as most would expect, but it's still early and spring results aren't necessarily indicative of regular season performance. That said, you'd really like to see Hendricks settle into that familiar groove.
Backing the starter in this one is a lineup that features mostly regulars, led off by Rafael Ortega at DH. Ortega has gotten off to a very slow start in Mesa, so this feels almost like a Joe Maddon type of move aimed at jump-starting his production. Seiya Suzuki is in right and batting second, ideally with a more appropriate strike zone than he was faced with on Friday.
Frank Schwindel makes his return to the lineup after sitting out several games due to a stiff back, Willson Contreras is behind the plate, and Ian Happ is in left. Jason Heyward patrols center, Jonathan Villar is at short, Patrick Wisdom slides back to third, and Nick Madrigal bats ninth as the second baseman.
Barring some significant roster moves, like Heyward being designated for assignment or Contreras being traded, this feels a lot like a lineup David Ross could roll with once the season gets underway. The order might be a little different, but the personnel group makes sense.
First pitch from Sloan is set for 3:05pm CT on 670 The Score and Marquee Sports Network.