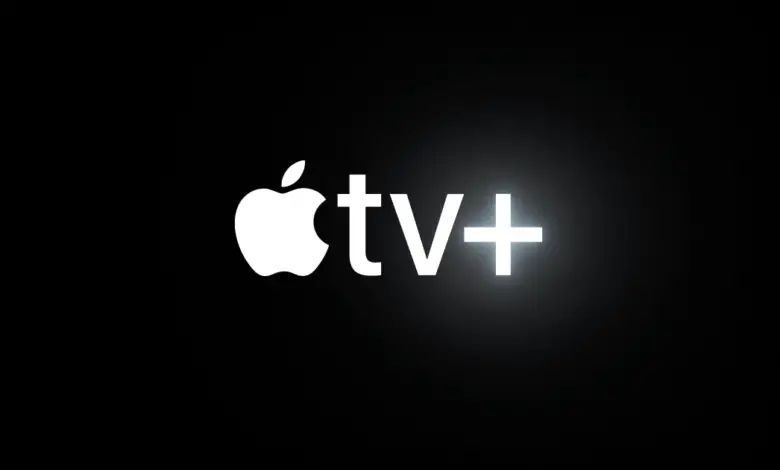 MLB, Apple Announce Exclusive 'Friday Night Baseball' Package
Major League Baseball announced Tuesday that it has reached an agreement with Apple on a weekly doubleheader broadcast called "Friday Night Baseball." The games will be hosted on Apple TV+, though they will initially be available without a subscription. Even better, they will not be subject to local blackout restrictions.
The agreement will feature pre- and postgame shows, along with a weekday show called "The Big Inning," plus a livestream channel.
"Just like all baseball fans, we can't wait for the season to open," Peter Stern, Apple's vice president of Services, said of the announcement. "Baseball has a special place in the heart of so many Apple customers — not just in the United States, but in many countries around the world. We're proud to make Apple TV+ the home for great baseball moments throughout the season."
The big drawback to all of this is that the exclusivity of the deal means "Friday Night Baseball" games will not be available via an MLB.tv subscription or the participating teams' RSNs. So if you're a Cubs fan who purchased MLB.tv because you live outside the broadcast market and you don't have Apple TV+, you won't be able to watch Cubs games selected for this new venture.
It also means those fans who have Marquee but not Apple TV+ will be SOL. But you know who's not going to be SOL? MLB, which is almost certainly receiving a hefty premium in order to forgo RSN fees while also circumventing blackout rules. The league lost a little bit when ESPN scaled back its regular-season coverage, but I'm willing to bet this new deal covers that loss and then some.
Add in the Four-Letter's willingness to pay up to $100 million to broadcast the opening round of expanded playoffs and you'd almost have to believe baseball is doing fine when it comes to revenue. Hard to swallow, I know.
I wonder if the Cubs don't have as many of those opportunities because all but a very rare Friday home game here and there are played in the afternoon. With more fans cutting the cord or struggling to get a provider that actually carries Marquee, this move could be beneficial to a lot of folks in the Midwest. And if you've already got Apple TV+, you're golden.