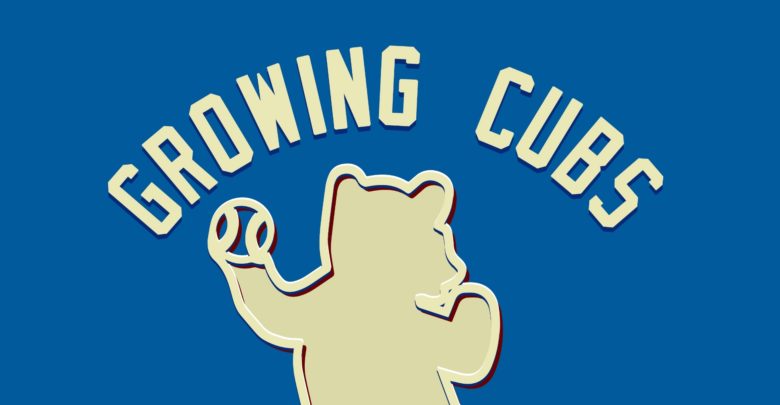 Growing Cubs Podcast Featuring Brand New 40-Man Roster Addition Ethan Roberts
How about this one? Greg and Jimmy interview Ethan Roberts, who is the very first player to be on the 40-man roster at the time of their interview. The new addition talks about everything from his spin rates in college to his pitch repertoire. He finishes off the show by giving some love to guys like Scott Effross, Cayne Ueckert, Nelson Velázquez, and Andy Weber.
Be sure to subscribe to the Growing Cubs Podcast on Apple, Spotify, Stitcher, and iHeartRadio.You can also follow the guys on Instagram. And please be kind and leave us a 5-star review!