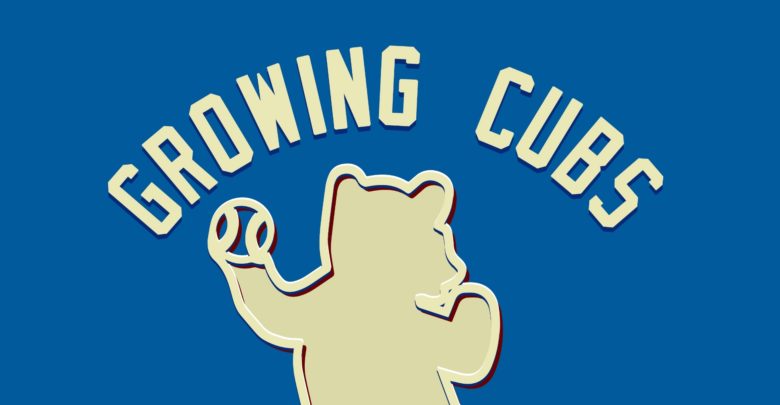 Growing Cubs Podcast: Effross and Rivas Debut, Deep Dive into Vazquez, Pinango, Morel, Abbott, Gallardo, and Aliendo
Jimmy and Greg are back with another episode of the Growing Cubs Podcast! They spend the first half of the episode discussing the recent promotions of Cubs prospects Alfonso Rivas and Scott Effross, as well as Jimmy's time watching the South Bend Cubs play in Peoria. During the back half of the episode they take a deep dive into the seasons Luis Vazquez, Yohendrick Pinango, Chris Morel, Corey Abbott, Richard Gallardo, and Pablo Aliendo are having.
Be sure to subscribe to the Growing Cubs Podcast on Apple, Spotify, Stitcher, and iHeartRadio. You can also follow the guys on Instagram.  And please be kind and leave us a 5-star review!