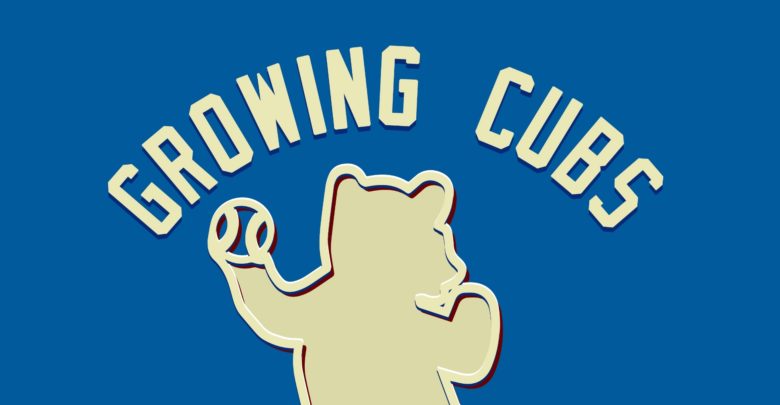 New Growing Cubs: Taking a Deep Dive Into Herz, Strumpf, Made, Perlaza, Carraway, and Caissie
The guys spend the first half hour of the show answering questions from listeners regarding everything from the highest upside reliever to who they like best between Chase Strumpf, Nico Hoerner, and Nick Madrigal. They spend the back half of the show digging in real deep on some of the most interesting names in the system: DJ Herz, Strumpf, Kevin Made, Yonathan Perlaza, Burl Carraway, and Owen Caissie.
Be sure to subscribe to the Growing Cubs Podcast on Apple, Spotify, Stitcher, and iHeartRadio and follow along with the guys on Instagram!  And please be kind and leave us a 5-star review!