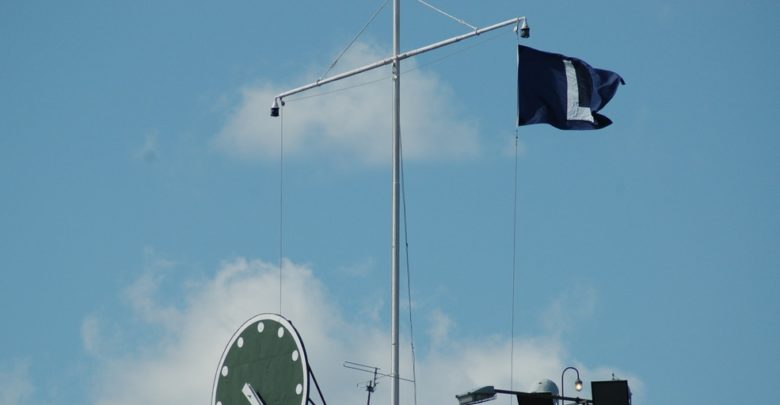 Chicago Cubs Score and Recap (8/11/21): Brewers 10, Cubs 0- Arrieta, Offense Continue to Struggle Mightily in Embarrassing Loss
There was very little to cheer for or get excited about in Wednesday night's Cubs-Brewers matchup as Corbin Burnes absolutely dominated the Cubs en route to a 10-0 Milwaukee victory.
Burnes was nasty, the Cubs' bats continue to be anemic, and Jake Arrieta was ineffective yet again. Arrieta surrendered seven runs before the offense even started thinking about hitting, which is a sure sign of a loss with the lineup the Cubs are currently deploying.
The Cubs managed only four hits on the night against Burnes in eight innings, striking out 10 consecutive times between the 2nd and 5th innings to tie an MLB record for futility. Ugh.
Rafael Ortega, David Bote, Andrew Romine, and Matt Duffy offered the only hits on the ballgame, all singles. (Box score)
Why the Cubs Lost
Arrieta spotting the Brewers seven in the 1st inning sure didn't help, but it's not like they scored themselves.
Key Moment
Unfortunately, it was death by a thousand cuts for the Cubs and Arrieta, although Christian Yelich's single to plate Milwaukee's first run may as well have been the death knell.
Stats That Matter
Arrieta's line on the night: 4 IP, 11 H, 8 ER, 2 BB, 3 K. At this point, he is certainly helping build for the future.
Ortega continues to be one of the few bright spots, upping his now .331 batting average with a 1-for-3 night.
Michael Rucker had a nice night in relief- 3 IP, 2 H, 0 R, 5 K. Hey, I gotta keep it positive, right?
Bottom Line
This is a squad going nowhere fast. The offense is anemic and Arrieta's better days were in his first stint with the club. At this point, it's hard to be positive with the lineup the Cubs are throwing out there every day, but hopefully, brighter days are just around the bend. Kyle Hendricks is pitching on Thursday, so that means there's at least a chance at a win, but Brandon Woodruff is also going, so…
On Deck
The Cubs attempt to salvage one game out of this four-game set with the NL Central-leading Brewers as Hendricks and Woodruff square off in a matchup of stellar pitchers Thursday afternoon at Wrigley. Gametime is 1:20pm CT and the broadcast is available on Marquee or 670 The Score