10 Observations from Cubs' 10-Game Losing Streak
A hot May had everyone thinking the Cubs would be buying at the deadline, quite the departure from the direction that had been clearly signaled by the panic trade of Yu Darvish and Victor Caratini. Then came a halting June that has bled into July with more consecutive losses than backup catchers the Cubs have had to employ this season.
The losses are piling up so quickly, it's hard to keep track. Hey, Billy Bob, can I get a couple hands as a reminder?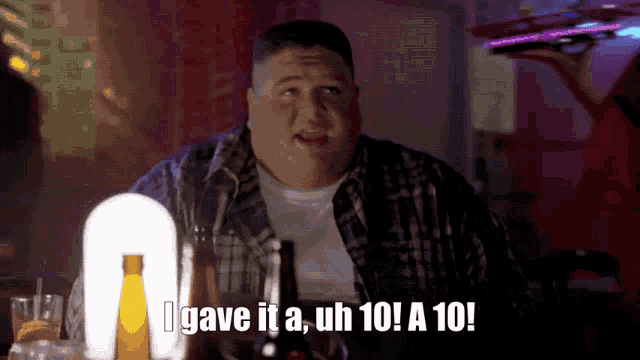 Maybe it's all just some sort of collective performance art to honor Ron Santo, like a flash mob of futility in which the goal is to anger rather than entertain. If there's one big takeaway here, it's that Jed Hoyer's decision on what to do prior to the deadline just got a lot easier. While handling the offseason will be complicated by the pending CBA negotiations, which will impact the Cubs' baseball budget, heading to the bottom of the division means being a seller.
And let's not forget that the streak is still intact as of this writing, so the Cubs could still play the tribute all the way up to Ernie Banks. As Gordon Wittenmyer tweeted Monday, that would tie the team's longest losing streak since 1900. It's almost hard to believe they opened the '97 season 0-14, that's something I must have purged from my mind.
LONGEST LOSING STREAKS CUBS HISTORY (Since 1900)
14 — 1997*
13 — 1985
13 — 1982
13 — 1944
12 — 2012
12 — 1981
12 — 1970**
11 — 1973
11 — 1954
11 — 1943
10 — 2021 (6/25-CURRENT)
10 — 1994
10 — 1962
10 — 1954
10 — 1948
10 — 1920
*First 14 games of season
**-Finished +.500
We can address the greater implications for a rebuild/retool/reset once we see what actually ends up happening, but it's hard to imagine this thing getting turned around quickly. That isn't to say the Cubs can't make a hard pivot, only that the combination of timing and finances may not allow for it. Again, I'm talking about the budget being made available to Hoyer and not what we believe he should have access to.
The farm system is improving and actually features a lot of potential, but there's very little in the way of impact talent ready to join the big club next season. The pitching looks a lot better, so it's really just a matter of hitting big in free agency and having a few prospects pan out. In other words, they'll really need to thread the needle if they want to compete again right away.
Again, we can talk about that more in the near future. For now, let's look at 10 tidbits from the losing streak.
The Cubs have used three backup backstops during the 10-game skid, the latest of which is former longtime prospect Robinson Chirinos.
Speaking of three, that's how many times the Cubs have scored more than two runs during this streak.
They've been outscored 68-25 over the last 10 games and now have a -15 run differential on the season. That means they were +28 after that no-hitter in LA.
With a .207 batting average and 76 wRC+ over the last 10 games, the Cubs are significantly worse than the .226 and 94 they'd had prior to the streak.
The bullpen is 0-6 with an 8.65 ERA and -0.4 fWAR during the stretch. That unit was 13-6 with a 2.60 ERA and 3.3 fWAR prior.
There's no statistical evidence to back this up, but the overall vibe appears to have soured of late. The chemistry appeared lackluster in April before bouncing back, but now looks washed out again.
The Cubs are under .500 for the first time since May 5
David Ross should probably get kicked out more just to see if it works
Tickets at Wrigley are going to be a lot cheaper in the second half, which doesn't bode well for revenue.
If things don't turn around very quickly, Hoyer could start selling right out of the All-Star break.