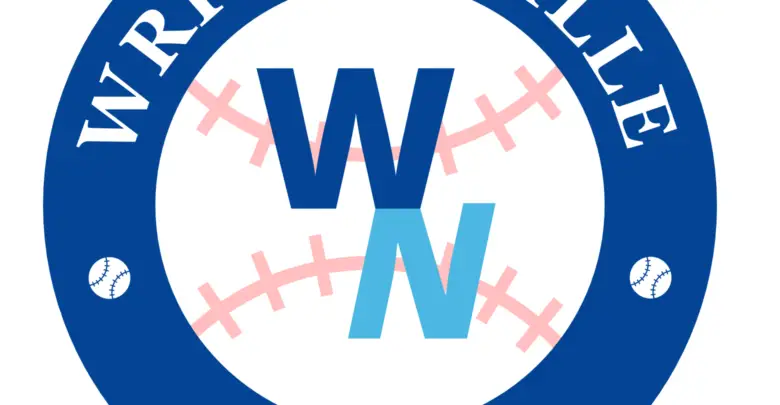 Wrigleyville Nation Podcast: Episode 254 – Evan Altman, Cubs Sweep Cardinals, First Place, Mets Preview, & More
Evan Altman, from Cubs Insider, joins Jeremy and Pat this week. Cubs win the Series against the Padres, then Sweep the Cardinals. The bullpen continues to be great. We preview the upcoming Mets series. We discuss Heywards struggles, this day in Cubs history, and Evan's trip to South Bend. All this and More! Enjoy…..and Go Cubs!
Listen & Subscribe on Apple Podcasts, Google Podcasts, Spotify, or anywhere Podcasts are found.
Support and interact with the show at wrigleyvillenation.com