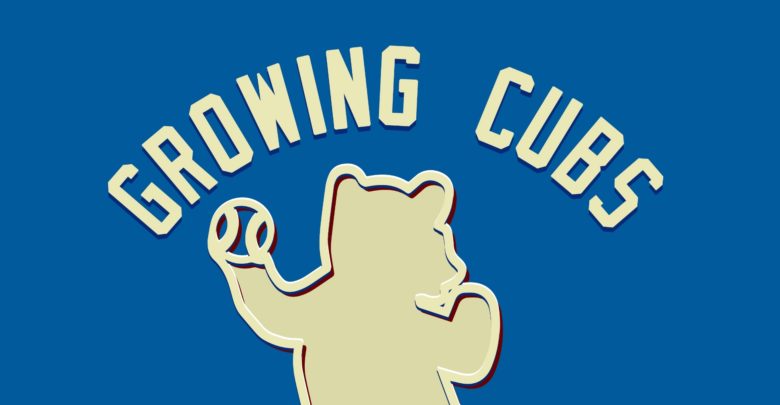 Growing Cubs Pod: Keegan Thompson Debut, Jack Patterson Injury, Full Breakdown of Affiliate Rosters
The time has finally arrived! Minor league opening day is here and we say goodbye to the longest offseason in recorded history with a jam-packed episode! We lead off with some analysis of Keegan Thompson's MLB debut (3:45) and the unfortunate news of Jack Patterson's injury (7:45). The meat of this episode comes as we break down each of the official Opening Day rosters. We run through the guys to keep an eye on at Myrtle Beach (14:00), South Bend (35:00), Tennessee (49:30), and Iowa (59:15). Let the games begin!
Be sure to subscribe to the Growing Cubs Podcast on Apple, Spotify, Stitcher, and iHeartRadio and follow along with the guys on Instagram!