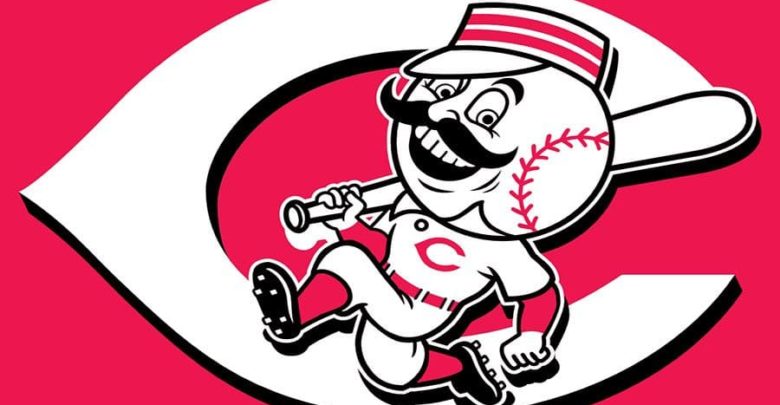 Cubs @ Reds Series Preview (April 30-May 2): TV and Game Info, Starting Pitchers, Insights
The Cubs (11-14) were able to avoid total disaster and salvage the final game of four in Atlanta, stopping a five-game skid that put them in last place in the NL Central. Chicago's Jekyll and Hyde offense was on full display in the series with two shutouts sandwiched between a total of 16 runs in the other two games. T
Now they look to start a winning streak, or at least win a series, during a three-game set at Great American Ball Park in Cincinnati over the weekend. The weather should be decent and Cincy is generally a good place for offenses to get right, so it may just be a matter of which pitching staff performs better.
The Reds (11-13) jumped out to a 6-1 start behind incredible offensive production before falling back to earth over the last few weeks. Old friend Nicholas Castellanos is having a big season, as is Jesse Winker. Don't forget Joey Votto and Eugenio Suárez are still lurking in the heart of the batting order too.
Cincy has struggled mightily on the pitching side, especially the bullpen, in the early going. Their 4.73 team ERA is fourth-worst in baseball, though that's still better than the Cubs' 4.79 ERA. Even what was expected to be a strong rotation has been inconsistent, with Luis Castillo pitching to an ugly 6.29 mark. Sonny Gray, who the Cubs will miss this weekend, has a 5.93 ERA.
Perhaps most surprising is reliever Amir Garrett, who has issued seven walks and allowed four homers in 7.1 innings spanning nine appearances. The Cubs have absolutely pounded Garrett over the last few seasons, so maybe they can get to him over the next few games as well. Tyler Mahle, on the other hand, is a different story entirely. He has owned the Cubs over a large enough sample to be considered legit.
Chicago hasn't done much to convince anyone they are all that good, so beating a Reds team that is also scuffling would at least be a start. The Reds did just take two of three from the Dodgers, so they are hardly pushovers. Any kind of positive momentum would be nice at this juncture.
Game Time and Broadcast Info
Friday, April 30 at 6:10pm CT on MLB Network and Marquee
Saturday, May 1 at 2:10pm CT on Marquee
Sunday, May 2 at 12:10pm CT on Marquee
Starting Pitchers
What to Watch For
Davies' numbers have nowhere to go but down, in a good way, after his brutal start to the season.
Matt Duffy reached base five times the last two games in Atlanta.
Kris Bryant stayed hot with five hits including a grand slam against the Braves.
Javy Báez returned from an injured hamstring Thursday and looked healthy legging out a triple.