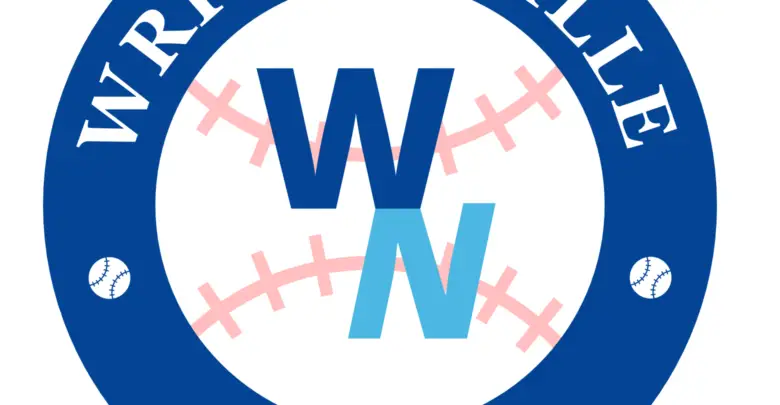 Wrigleyville Nation Podcast: Episode 247 – Ryan Davis, Cubs Sweep Mets, Tough Week Ahead, & More
Ryan Davis joins us this week. We recap the Cubs Sweep of the Mets, The Cubs Drop 2 of 3 to the Brewers. We look ahead to a tough stretch of games on the road for the Cubs. We close the show with, This Week In Cubs History. Enjoy….and Go Cubs!
Listen & Subscribe on Apple Podcasts, Google Podcasts, Spotify, or anywhere Podcasts are found.
Support and interact with the show at wrigleyvillenation.com