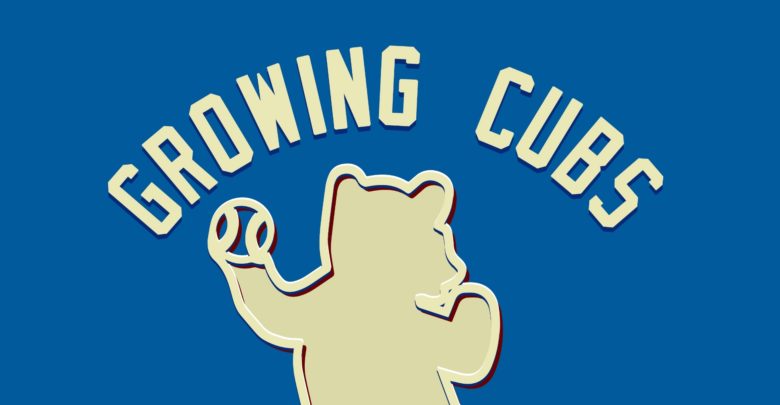 Growing Cubs Pod Talks Higgins in Chicago, MiLB Rule Changes
In what will be the final episode before prospects report to Spring Training, the guys discuss one prospect that is hoping to be far away from Arizona come April – PJ Higgins (3:20). Now that Manfred is taking over the world and instituting his new rules across the minor leagues, Greg and Jimmy thought they could take it upon themselves to talk about how much they hate shifts and pitch clocks (14:45). They round out the episode with mentions of Ethan Roberts, DJ Herz, the Cubs Insider prospect lists, and the MLB Pipeline Top 30 (43:25).
Be sure to subscribe to the Growing Cubs Podcast on Apple, Spotify, Stitcher, and iHeartRadio and follow along with the guys on Instagram!