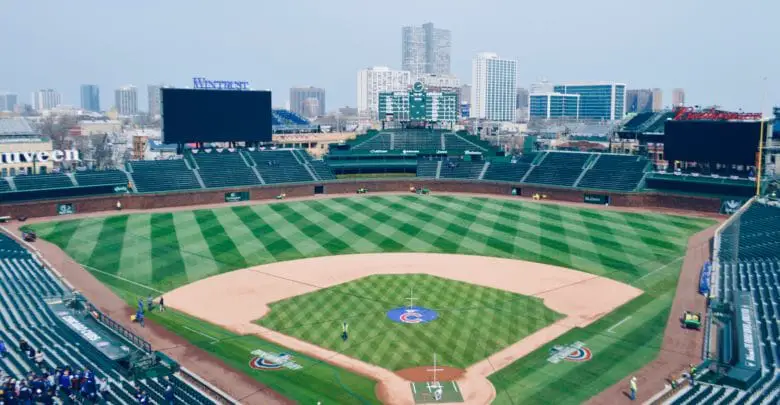 Source: Mayor Lightfoot Not Expected to Allow Wrigley, Guaranteed Rate to Host Fans at Start of Season
Chicago Mayor Lori Lightfoot said Tuesday that Wrigley Field and Guaranteed Rate Field will be allowed to host fans this season, though she declined to provide any specifics and said the city is still in discussions with the Cubs and White Sox. As Cubs Insider has learned from a source with knowledge of the situation, however, the mayor is not expected to allow fans to attend games on Opening Day as had previously been reported.
The Cubs open the season on April 1 at Wrigley against the Pirates and the White Sox play their first home game on April 8 against the Royals, both quite possibly in empty stadiums. This is purely speculation, but it's possible the ban on fans could extend well into or through April. That runs contrary to most logic, particularly when Chicago has raised capacity to 50% for indoor bars and restaurants and has opened up the lakefront and other outdoor areas.
Even though Wrigleyville is pretty congested and has different logistics from most ballparks and stadiums, it still seems odd to keep things in limbo or to maintain a full moratorium even for a few weeks. Expect more details to be released in the coming days, ideally some that contradict our reporting and make us look foolish. Or hey, maybe it's an elaborate April Fools' joke.
A more likely possibility is that it's simply a flex by the mayor's office meant to elicit some additional concessions from the teams or just to make them sweat a little. Whatever the case, this is certainly one report I'll be glad to have to walk back if it comes to that.
---