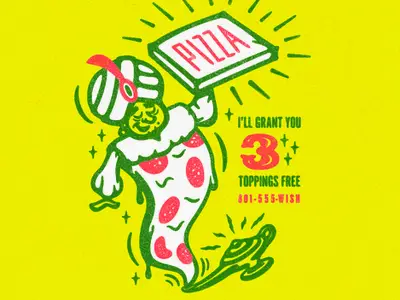 The Son Ranto Show: 'Pizza Genie,' Live Show Tonight!
Cubs add a few pitch lab specials to their depleted roster
Cubs add to the fringes of their bullpen with a few guys you never heard of, including a Pizza Genie!
"Pizza Genie" was recorded live on 12/23/2020.  Subscribe at any of these fine podcasting establishments: Apple Podcasts, Stitcher, Spotify.
For early and ad free listening, subscribe or watch us live at 8 PM on Wednesdays at 8 PM Central.