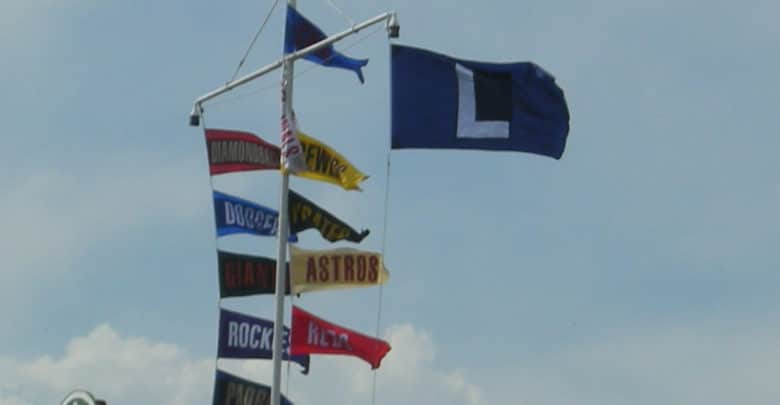 Chicago Cubs Score and Recap (9/23/20): Pirates 2, Cubs 1 – Offense Sputters Again in Loss
The Cubs' offensive woes showed no signs of abating Wednesday night in Pittsburgh as a quality start from Kyle Hendricks was wasted and the Pirates won another one-run game.
Anthony Rizzo provided Chicago's only offense for a second consecutive night. The big first baseman blasted a solo homer off of Trevor Williams in the top of the 1st inning to give the Cubs a 1-0 lead that would last for about 5 minutes.
The Pirates answered immediately with back-to-back solo homers off of Hendricks in the bottom of the frame from Adam Frazier and rookie Ke'Bryan Hayes. Those three runs would be it for the night, as both pitchers locked in from there.
The Professor pitched all the way to the 8th inning and took an unbelievably tough loss. The Cubs got the tying runs on base in the 8th and 9th innings, yet got nothing out of it. (Box score)
Why the Cubs Lost
Feels like a tired story to tell, but again the Cubs offense could do absolutely nothing against a mediocre opponent. It's a real issue and cause for concern with the playoffs looming.
Key Moment
Hendricks made two mistakes and that was all the Pirates would need. It really feels like any deficit is insurmountable with the way Chicago is swinging the bats at the moment.
Stats That Matter
Hendricks settled down nicely and tossed a gem: 7.2 IP, 2 R, 7 H, 3 K, and 1 BB.
Cameron Maybin had two doubles and should definitely keep getting at-bats.
Bottom Line
We're running out of things to say about the Cubs hitting since this is the third straight season the offense has collapsed down the stretch. The coaching staff has changed multiple times, the onus is now on the players to turn it around.
On Deck
The Cubs look to salvage the series Thursday afternoon at 12:35pm CT as Alec Mills and Chad Kuhl face off in a game airing on Marquee and 670 The Score.