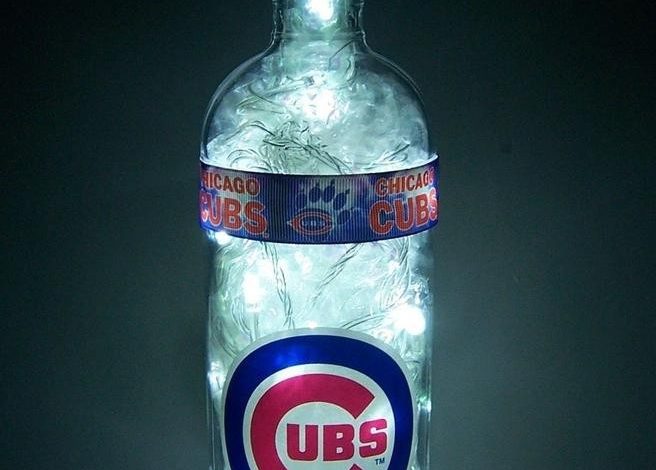 The Son Ranto Show: Liquor Store Mags
Cubs trade decent team for slightly better team
It's a good old-fashioned Son Ranto Show!
The trade deadline has come and gone and Albert Almora Jr. is gone to South Bend. The bench is a bit better and the Cubs got a couple of lottery-ticket lefties. Plus, we take a look at the stupid playoff format and Michael absolves a couple of Cubfessions.
If you like your podcasts on time and without ads, please subscribe to our Patreon page and get all our podcasts immediately. Or Subscribe at any of these fine podcasting establishments….Apple Podcasts, Stitcher, Spotify.
Check out our pre- and postgame Shows Streaming Live on Youtube, Facebook, Periscope and Twitch!