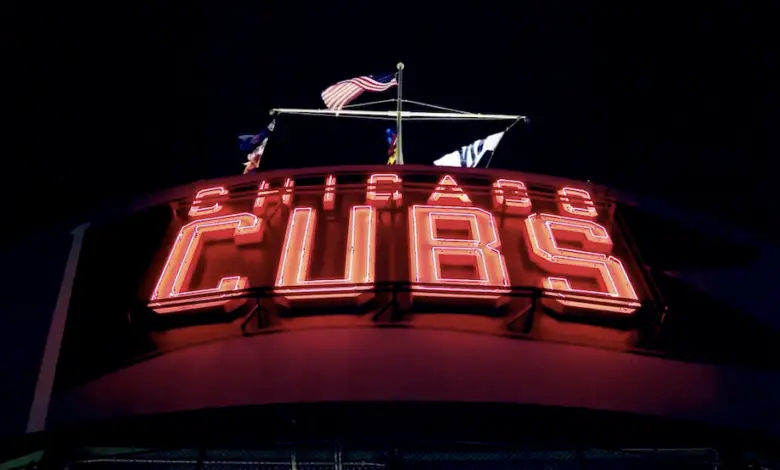 Watch: Cubs Productions 'Defend the Confines' Hype Video Celebrates Second Consecutive Sweep
You have to admit, as bizarre as this season is there is something — namely the winning — that just feels right. In a world that's been shaken out of normality, a daily dose of baseball has been doing wonders for my psyche. I hope it has been doing the same for you.
The Cubs have started the season with a 9-2 record. That's the best record in the National League and it translates to an early four-game lead in the National League Central division. And while you'll likely do yourself good to temper your expectations, I kind of like the idea of reveling in the moment.
I believe the fine folks at Cubs Productions like the whole celebrate the moment thing too. That is precisely what we get from this video, and I will admit that it gave me some feelings I haven't had in a while.
I hope you enjoy it too.
Defend the Confines. ?#WhereStoriesPlay pic.twitter.com/7mYAzzpi7W

— Chicago Cubs (@Cubs) August 5, 2020