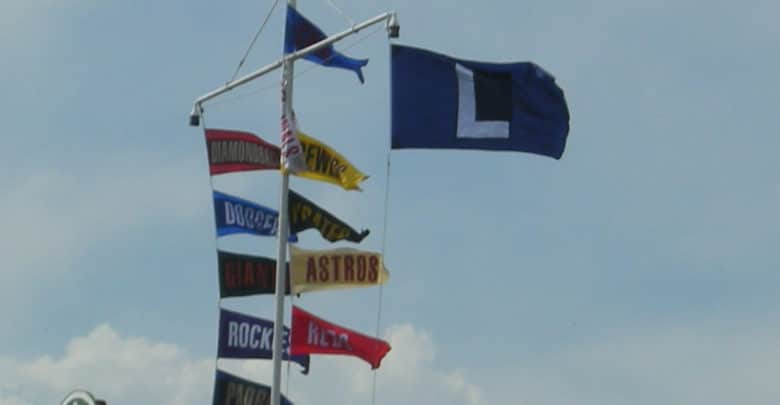 Chicago Cubs Score and Recap (7/29/20): Reds 12, Cubs 7 – Hendricks Falters, Castellanos Hits Slam, Late Rally Means Little
The matchup of Opening Day starters was a bit more one-sided than Cubs fans hoped, as Sonny Gray continued his dominance of Cubs hitters en route to a 12-7 Cincinnati win.
The game was cruising along until the 5th inning, with the only damage for either team being a Mike Moustakas two-run dinger in the 4th inning to put the Reds up 2-0. Then Kyle Hendricks gave up some more hard contact and a jam-shot single to Eugenio Suárez that made it 4-0 and David Ross was pretty quick to come replace the starter with Rex Brothers.
The lefty reliever promptly coughed up a walk and grand slam to Nicholas Castellanos. Nick Senzel then hit a bomb to make it 9-0 Reds and it looked like things were over at that point.
Except, they weren't because the Reds went to the bullpen as well. In the top of the 7th, the Cubs loaded the bags and then got a HBP RBI from Victor Caratini, a two RBI single from Nico Hoerner, and finally a ripped double down the line from Kris Bryant that plated two more. It was 9-5 Reds and looked for a moment like there might yet have a ballgame.
The Reds made it a moot point in the bottom of the 7th as they tacked on three more thanks to a couple errors, a Senzel double, and a Tucker Barnhart walk that made it 12-5 Reds.
The Cubs did make it a tad bit interesting in the 9th by adding two more via another David Bote longball, but that was all she wrote for the Cubs (box score)/
Why the Cubs Lost
Gray lives rent free in Cubs hitters' minds. Also, Hendricks wasn't the same guy from Opening Day and the bullpen continues to be…not good. They really need to figure that out.
Key Moment
While the Cubs came back and tried to make it a game, the death knell was provided on the granny by old pal Castellanos in the bottom of the 5th to make it 8-0 Reds.
Stats That Matter 
Castellanos is just a stud when he is in the presence of Cubs. He is 5-for-11 with 4 runs, 7 RBI, and 2 walks so far in this series.
Cubs hitters came in just 16-for-122 (.131) against Gray. Their average went down tonight after going 1-for-21 (.048). Yikes. Let's hope they miss him next series against the Reds.
Hoerner is a stud. After struggling against Gray and actually striking out twice, he came back in his third at-bat by drilling one up the middle for a single to score two runs and then ripped another single in the 9th. He was 2-for-4 on the night with 2 runs and those 2 RBI.
Bote continues his red hot start off the bench, hitting a 108 mph rocket for a two-run home run in the 9th.
Bottom Line
This one was rough, but two out of three ain't bad and three out of four is pretty darn good. The Cubs go for just that Thursday and Yu Darvish has to find a way to keep his relievers in the 'pen for six or seven innings at least if the Cubs want to get a win.
On Deck
The Cubs need a good one from Darvish as he takes on Reds stud Luis Castillo in the fourth and final game of the series. Game time is a little earlier at 5:10pm CT and can be seen on Marquee or heard on 670 The Score.