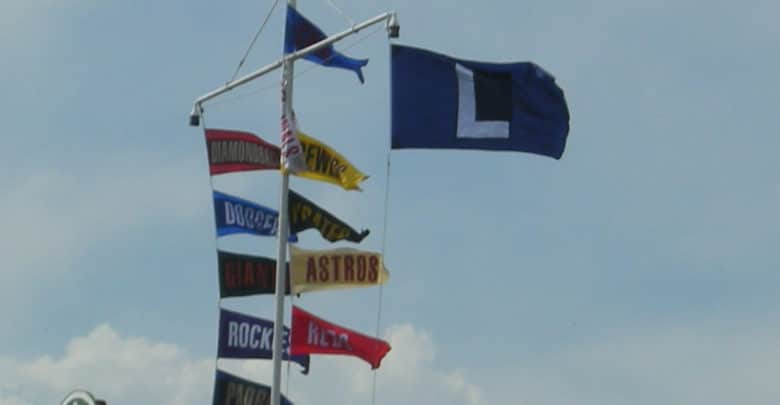 Chicago Cubs Score and Recap (7/19/20): White Sox 7, Cubs 3 – Cubs Finally Play Another Team
After four months of uncertainty, protracted labor negotiations, and lingering health concerns, baseball is back. The Cubs welcomed the White Sox to an empty Wrigley Field Sunday for the first of three exhibition games before a chaotic 60-game season starts Friday.
Jason Kipnis kicked off the scoring in the bottom of the 1st with a solo homer to center, then Nico Hoerner drove in Willson Contreras with a sacrifice fly to increase the Cubs lead to 2-0 in the 2nd.
Opening day starter Kyle Hendricks looked very sharp early against a tough White Sox lineup before a solo homer followed by a pair of singles ended the Professors' night in the 5th inning.
Jharel Cotton, looking for a bullpen spot, took over and things did not go well. Four consecutive extra-base hits put the Sox up for good at 6-2. The Cubs bats never really did much the rest of the night and they lost 7-3. (Box score)
Why the Cubs Lost
Cotton certainly did not help his cause with the blowup on Sunday. The Cubs lack of offense also contributed to the defeat.
Key Moment
Cub killer Yasmani Grandal smoked a two-run double against Jhrael Cotton in the 5th inning to give the White Sox a 3-2 lead.
Stats That Matter
Hendricks was very good before the 5th inning dinged his numbers up a bit: 4.2 IP, 3 R, 6 H, 2 K, and 1 BB. He threw 83 pitches and should be ready for Friday.
Hoerner had a single in addition to his sac fly on the night.
Bottom Line
The Cubs actually played baseball against another team. It was nice to see and here's hoping it can keep going safely forward. Lord knows we've all missed it.
On Deck
The Cubs head to the south side to take on the White Sox Monday at 7:10pm CT. Yu Darvish gets his final tuneup start on the mound.