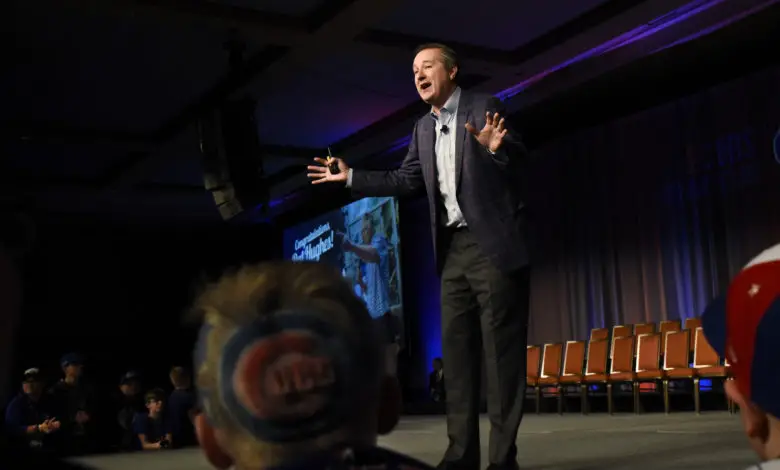 2021 Cubs Convention Has Been Cancelled
Boy, the Ricketts family is really going to extremes to avoid a panel at Cubs Convention. According to a statement released on the team's website, the longest running fan convention in MLB will not take place in 2021.
"As we continue to navigate the many challenges and changes which have resulted from the COVID-19 pandemic, below is an important update regarding the 2021 Cubs Convention.
"We've made the decision to cancel the 2021 Cubs Convention originally scheduled to take place January 15-17 at the Sheraton Grand Chicago. With current public health guidelines limiting mass gatherings and unknown restrictions on hotels and events in the future, it's become clear that planning and hosting an event of this magnitude is not practical at this time.
"While we are all disappointed we won't be able to host our in-person event, we are exploring new and exciting ways to engage virtually. We will share additional details as soon as they are finalized in the coming months.
"We appreciate your continued support of our team and organization."
As an aside, Tom Ricketts is now right about fans not booing Marquee at the subsequent CubsCon.