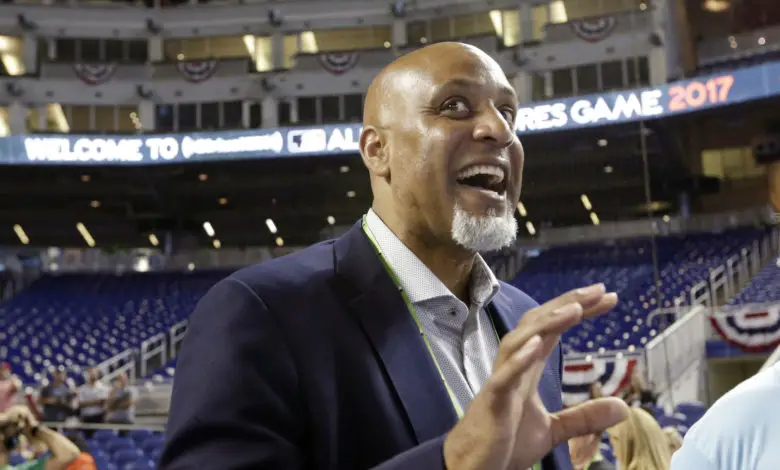 Players Done Negotiating, Demand League Provide Information on Season by Monday
As if it wasn't already clear on Friday that the players were going to reject the owners' latest financial proposal, Saturday's announcement that the league had agreed to a new broadcast deal with Turner Sports galvanized the decision. Per ESPN's Jeff Passan, the MLBPA has officially spurned the offer and told the league that it will not counter.
The Major League Baseball Players Association has rejected MLB's latest proposal and will not counter, sources tell ESPN. In a letter to the league, the union asked MLB to inform it of how many games it intends to play and when players should report.

— Jeff Passan (@JeffPassan) June 13, 2020
"If it is your intention to unilaterally impose a season, we again request that you inform us and our members of how many games you intend to play and when and where players should report," MLBPA's letter read. "It is unfair to leave players and the fans hanging at this point."
The union believes additional concessions would be "fundamentally unfair to players" and that "further dialogue with the league would be futile" and it's difficult to argue otherwise without being disingenuous.
MLBPA Executive Director Tony Clark's statement went on to demand the league inform players of its plans by Monday, June 15, thereby putting the ball in the owners' court and giving plenty of time to proceed with a season of 70-some games. That would require a change of heart, of course, since every proposal to this point amounts to fewer than 60 games at full prorated pay.
Major League Baseball Players Association Executive Director Tony Clark today released the following statement: pic.twitter.com/d1p3Oj4K70

— MLBPA Communications (@MLBPA_News) June 13, 2020
This is a smart move on the union's part since it puts the league back on its heels and makes it known that the players do want to return to the field. And since the season grows less legitimate the shorter it is, the owners will now be solely responsible for determining just how many games will be played.
Passan notes that Monday may not necessarily bring a final resolution, though this sets the stage for something far more definitive than we've had to this point.