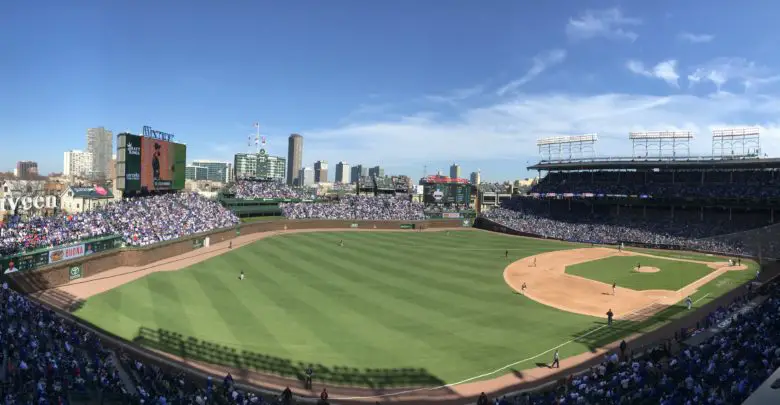 League Imposes Sunday Deadline on Latest Proposal, Which Is Only Slightly Better Than Previous
You're probably already throwing up in your mouth a little bit at the idea of reading me bitch about the skinflint MLB owners, so I'll keep this really concise. The league put forth yet another financial proposal Friday, imposing a Sunday deadline for acceptance by the players' union. And unless something has changed drastically within the players' ranks, this one is going to be rejected.
According to multiple outlets, here are some of the basic parameters of the offer:
72-game season starts around July 14, ends September 27

Exact dates determined upon acceptance

Playoffs expand to 8 teams per league
Players guaranteed 70% of prorated salaries ($1.31B)
Additional 10% if postseason played ($187M)
Additional 3% kicker if postseason completed ($56M)
Total potential for 83% of prorated
Qualifying offer, draft-pick comp suspended
21-day spring training
Opt-out for high-risk players
This offer comes to about $71 million more than the last one, or a whopping $2.37 million more per team. For the sake of comparison, the players moving from 114 games to 89 in their offer represented a drop of nearly $650 million on their end. In other words, the players moved more than nine times closer to the middle than the owners and did so without crying about how they don't make any money.
Commissioner Rob Manfred was full of crap when he said this offer would be responsive and this makes it clearer than ever that owners are only willing to restart the season on terms that are far more favorable to them. All they're doing is shifting the numbers around to make it look as though their offers are improving, when in fact they're just giving players more or less the same thing.
Expanded playoffs alone, something the players have offered to push into next season as well, would more than make up for the extra 17-20% the owners are holding back. This got stupid a long time ago and now it's entered the realm of farce. If the season happens, it'll be because Manfred makes it 50 games or something at full pay and dares the players to strike.
That said, I still think a season happens.