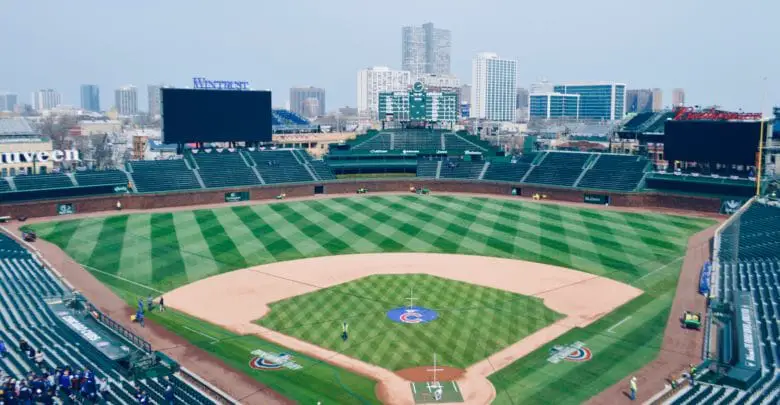 Report: Some Cheapskate MLB Owners 'Perfectly Willing' to Cancel Season as Cost-Cutting Measure
It's apparently not just the league and players who aren't in agreement on how to resume the 2020 season. As ESPN's Buster Olney reported Sunday, there is division among the owners themselves when it comes to whether to play at all. Those lines are actually pretty evident when you look at which teams have kept employees around and vowed to continue paying minor league players.
Sources say there is a group of owners perfectly willing to shut down the season, to slash payroll costs and reduce losses, and the disparate views among the 30 teams have been reflected in the decisions to fire and furlough. The Pirates' Bob Nutting used the shutdown as an avenue to suspend team contributions to employee 401K plans — savings best measured monthly in the tens of thousands of dollars rather than the millions that would actually be difference-making for a franchise probably worth at least $1 billion. The Oakland Athletics' John Fisher decided to eliminate the $400 weekly salaries of minor leaguers, which might save the franchise about the amount of the team's unpaid stadium rental bill. On the other hand, clubs such as the Tigers, Padres and Royals demonstrated greater humanity, with the Royals' John Sherman deciding to pay his minor leaguers.
It's hard to imagine there'd be any serious momentum from the league to cancel the season entirely, since not all of them are as miserly as Nutting. However, the soft deadline of June 1 is going to come and go without any progress on an agreement between the owners and players. Even though that's to be expected given the state of negotiations and the bigger issues of nationwide protests and a global pandemic, there's maybe a week left to make something happen in time for the proposed early July start.
No evidence of progress yet in MLB/ players talk so no realistic hope to meet the "soft" deadline of tomorrow June 1 for deal. That deadline was soft for a reason, and hope remains to start season July 4 weekend — if a deal can be done by range of June 5-June 9.

— Jon Heyman (@JonHeyman) May 31, 2020
Man, what a fun weekend this has been.