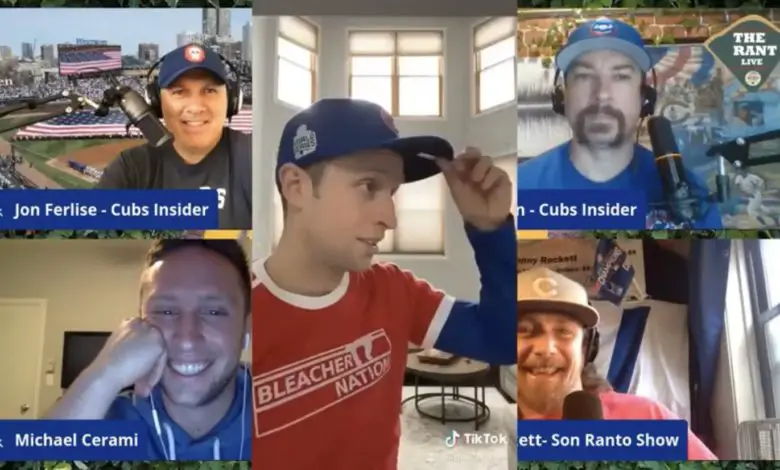 Watch: TikTok Star Michael Cerami Discusses Social Media Stardom, MLB's Salary Proposals
Michael Cerami went from emo-punk drummer to dude who's getting his fade tightened while staring at gowns and wigs, but that's just another day in the life of a burgeoning TikTok star. Oh, he's also a full-time writer for Bleacher Nation, picking up the slack for Sometimes Bert.
This may have been our rantiest episode of The Rant yet, at least when it comes to talking about how badly MLB is screwing itself.