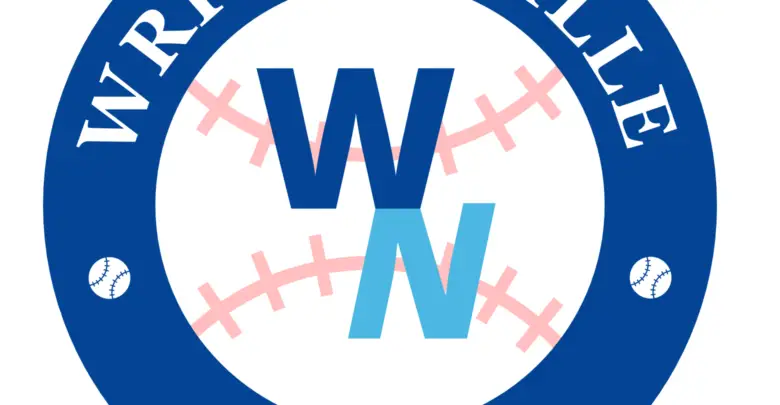 Wrigleyville Nation Podcast: Episode 214 – Harry Pavlidis, Maddon Gone, End of Season Closure
Harry Pavlidis, from Baseball Prospectus, joins us this week. The Cubs season is over. Maddon is out as manager. We look back at what went wrong, Maddon's legacy, potential changes ahead, and more. We finish up talking metrics. Lets get closure together.
Listen & Subscribe on Apple Podcasts, GooglePlay Podcasts, Spotify, or anywhere Podcasts are found.
Support and interact with the show at wrigleyvillenation.com