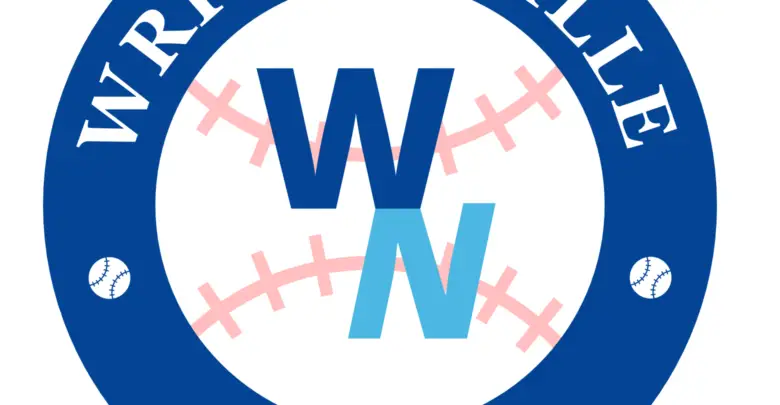 Wrigleyville Nation Podcast: Episode 211 – Tom Loxas, Tough Cubs Week, Baez Out, & More
Tom Loxas joins us this week. Tough week for the Cubs, losing 3 of 4 to the Brewers. Baez is out for the regular season. Cardinals keep winning. Cubs are in a fight for the final wild card spot. We discuss the current set of issues for this team. Not a lot of things to feel positive about this week. Hopefully there is a turnaround next week. Enjoy and Go Cubs!!
Listen & Subscribe on Apple Podcasts, GooglePlay Podcasts, Spotify, or anywhere Podcasts are found.
Support and interact with the show at wrigleyvillenation.com