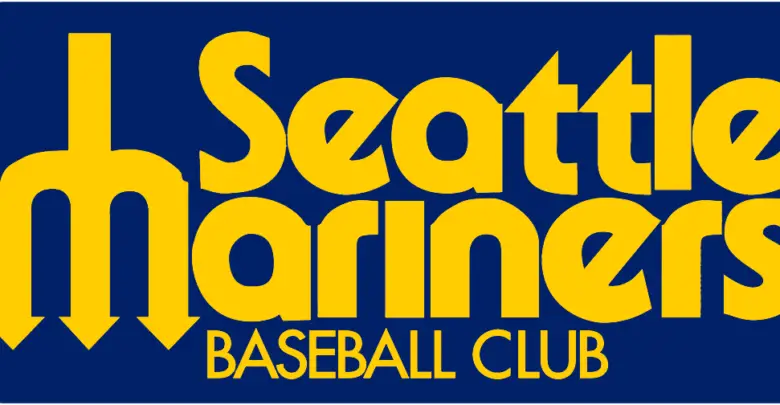 Cubs vs Mariners Series Preview (September 2-3): TV and Game Info, Starting Pitchers, Insights
What more is there to say about the 2019 Chicago Cubs? They have been a portrait of inconsistency from the first game of the season, with a theme of failure on the road and outstanding play at home. And since they won their last two road series, they naturally have also dropped the last two home series.
The current issue facing Chicago is an offense that hasn't scored in 18 innings and counting. When the bats have come through, often the bullpen or starting staff has faltered. It's a recipe that has stagnated the Cubs at about 10 games over the .500 mark for three months.
The Mariners now pop into Wrigley to finish the home and home mini-series that began at the end of April. Seattle dropped both those games and a whole lot more after that as they approach a 90-loss season. They haven't been as bad in the second half, boasting a 19-24 record, but they are still one of the worst teams in baseball.
Former Cubs farmhand Daniel Vogelbach has a team-leading 29 homers and catcher Tom Murphy has 17 bombs in just 211 at-bats after coming up from the minors. The M's rotation ERA of 5.28 is the fifth worst in baseball, with their relievers' 4.79 mark is only slightly better.
Seattle is not a challenging opponent on paper, but that doesn't guarantee success for this season's Cubs team. The creeping sense that this team is what it is gets stronger all the time and it's very hard to maintain conviction that any sustained success is possible with this group. The time to change that perception is fast bleeding away.
Game Time and Broadcast Info
Monday, September 2 at 1:20pm CT on WGN
Tuesday, September 3 at 7:05pm CT on NBC Sports Chicago
Starting Pitchers
What to Watch For
Jason Heyward is 0 for his last 21 as his slide continues. Might need to give him some more days off coming up.
Lester out-dueled Jacob deGrom in his last start in New York, can he do the same against the former ace Hernández?
Ben Zobrist was added to the roster Saturday night, but never made an appearance. He will play a role in this series at some point.