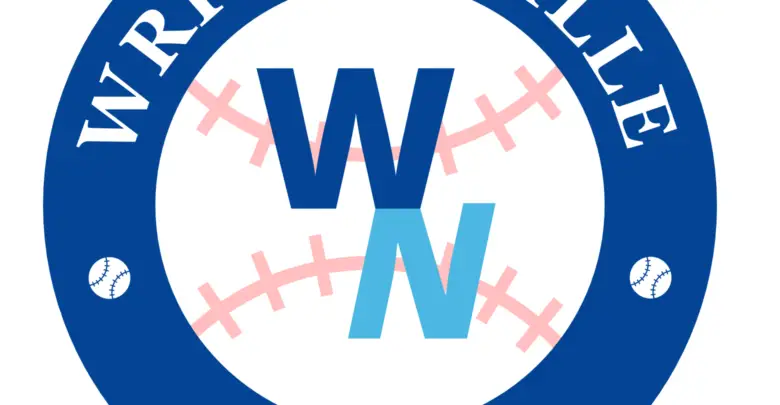 Wrigleyville Nation Podcast: Episode 209 – Michael Cerami, Cubs Sweep & Swept, Ugly Jerseys, More
Michael Cerami of Bleacher Nation joins us this week as we recap the Good, The Bad, and The Ugly. Cubs sweep the Giants, get swept by the Nats, and are forced to wear hideous jerseys. Nicholas Castellanos continues to be great; Lester struggles; good outings for Kimbrel; Schwarber might be becoming the player we thought he would be. Enjoy and go Cubs!
Listen & Subscribe on Apple Podcasts, GooglePlay Podcasts, Spotify, or anywhere Podcasts are found.
Support and interact with the show at wrigleyvillenation.com