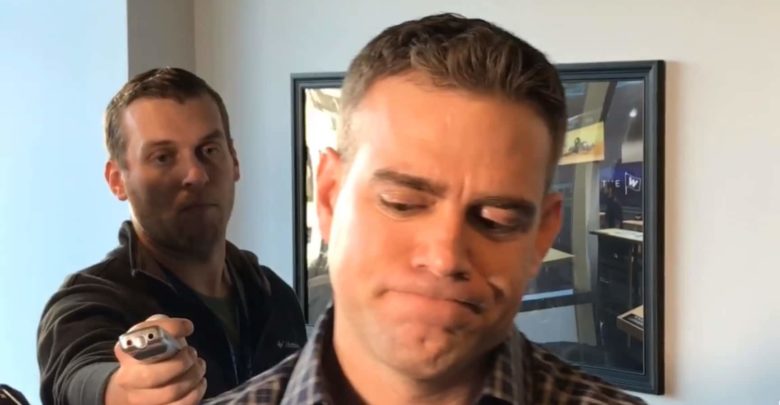 Epstein Calls Claims of Being Unhappy with Maddon's Comments 'Baseless'
Well that didn't take long. In speaking with media members Tuesday afternoon ahead of the Cubs' series opener in Philly, Theo Epstein summarily dismissed a report from earlier in the day that the front office was "pissed" at Joe Maddon for discussing his contract status publicly.
"Totally baseless," Epstein told MLB.com's Jordan Bastian via text. "We had no problems with Joe's comments. He has to talk to you guys twice a day and he does a great job with it."
Dan Bernstein of 670 The Score referred to Maddon's discussion of his future as a "power move," citing a source who said the Cubs felt the manager was trying to exploit the tenuous situation with Gabe Kapler. The radio host indicated that Maddon was trying to put the information out into the Philly media stream, which was a little odd since the comments in question were made prior the the Cubs' win in Cincinnati Sunday.
Whatever value you assign to this topic, it's sure to be decidedly less than the $500,000 in "miscellaneous jewelry" and electronics Alex Rodriguez had stolen out of his rental car Sunday night. What's easier to believe: That A-Rod walks around with half a milly of ice in a gym bag or that the Cubs were upset that Maddon is talking about his future?