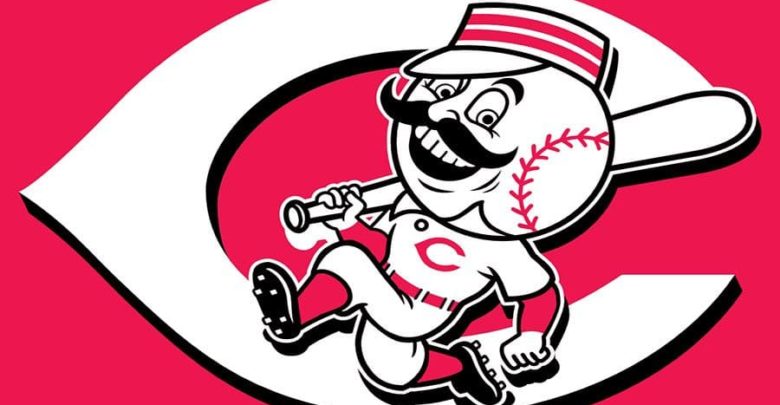 Cubs vs Reds Series Preview (May 24-26): TV and Game Info, Starting Pitchers, Insights
Coming off of a series split against the Phillies that may have been a preview of what's to come in October, the Cubs welcome the last place Reds to the Friendly Confines.
Though the Cubs have cooled off somewhat since their series win against the Brewers last Sunday, they've managed to stay afloat in the midst of a difficult stretch in which they've faced top shelf pitching without the benefit of a day off. Even the best teams can't go 8-2 in every 10-game stretch, so treading water in the most difficult parts of the schedule is a fine outcome and the Cubs have managed to do just that.
At first glance, Cincinnati may not look like they'd be a part of any team's "tough stretch." The Reds have been in last place more or less since the start of the season and have a sub-standard offense.
But as the Cubs learned last week in their series loss at Great American Ball Park, the Reds should not be written off by virtue of their standing. While they still sit several games out of fourth place, Cincinnati has the second best run differential (+25) in the division and holds the second-best team ERA in the National League. A difficult start to the season has given way to a competent May in which the Reds have gone 10-10.
Cincinnati's pitching has been a strength throughout the early part of the season, but their usually formidable lineup has lagged behind. Even if you run under the assumption that the Reds' pitching might be due for some degree of negative regression, it seems quite likely that regression will work in favor of a lineup that includes Joey Votto, Yasiel Puig, Eugenio Suárez, and recently promoted super prospect Nick Senzel.
The Reds are coming off a series split of their own in Milwaukee, where they came close to sweeping the two-game set before blowing a 6-1 lead on getaway day. Still, they clearly gave the Brewers a run for their money just as they did the Cubs in last week's series.
The Cubs are fortunate in that they're going to miss burgeoning ace Luis Castillo this time around, but the Reds should still present a much tougher test than the typical last place team.
Game and Broadcast Info
Friday, May 24 at 1:20pm CT on NBC Sports Chicago
Saturday, May 25 at 1:20pm CT on ABC 7
Sunday, May 26 at 1:20pm CT on WGN
Starting Pitchers
What to Watch For
Pour one out for Tyler Mahle, who is single-handedly trying to prove the ineffectiveness of the win/loss statistic for pitchers. He has a 3.51 ERA and a K/BB of nearly 5.0, but has only has a 1-5 record to show for it. The Cubs missed Mahle, who has a 2.31 May ERA, during their first series against Cincinnati.
Yu Darvish is coming off what was was shaping up to easily be his best start as a Cub before it was spoiled somewhat by a trio of 6th inning runs. One can only hope that Darvish will carry some positive momentum forward despite a rocky ending to an otherwise excellent start.
Albert Almora Jr. has been on a tear of late, posting an OPS of nearly .900 over the last 28 days. That dramatic grand slam on Wednesday certainly didn't hurt his numbers. Almora has raking against righties and starting pretty regularly, so it'll be interesting to see how he does against the Reds' three right handers this weekend.