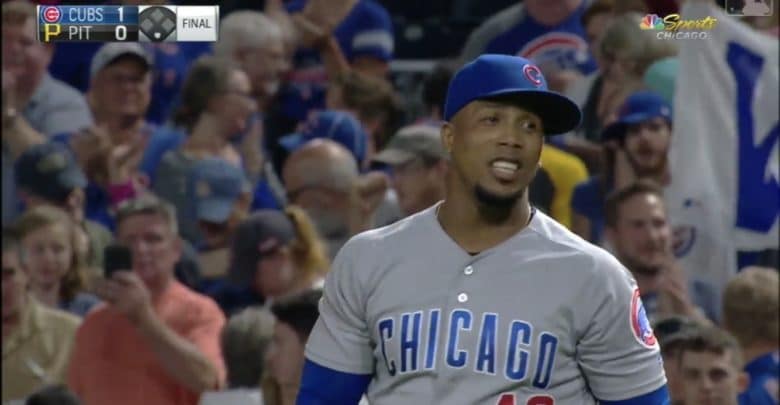 Cubs Injury Update: Pedro Strop Threw 25-Pitch Side Session Monday
The Cubs received good news on Pedro Strop's grade two hamstring strain Monday. Prior to their first game against Phillies, the reliever threw 25 pitches as an early step in his trek back to the bullpen. It appeared as if Strop's side sessions went well and the Cubs closer is expected to throw another one in a few days.
Strop threw 25 pitches in a side today and will have another in a couple days. Morrow threw from 45-60 feet flat ground today and came out of it fine.

— Sahadev Sharma (@sahadevsharma) May 20, 2019
While there's not an exact timeline for Strop's return, the fact that he's started to throw is extremely encouraging. I'm sure Steve Cishek is excited to see his late-inning partner back so that the side-winder doesn't have to throw 2 1/3 innings of relief in one game.
Brandon Morrow continued his own long road back with a flat-ground throwing session from 45-60 feet. Their is still no set timetable for the oft-injured closer's return, but the second half of the season would be an optimistic goal after he experienced pain in his surgically cleaned-up right elbow. A subsequent injection of synthetic lubricant didn't add much hope to the mix.
But all progress is good progress at this point, so we'll take the baby steps where we can get them.