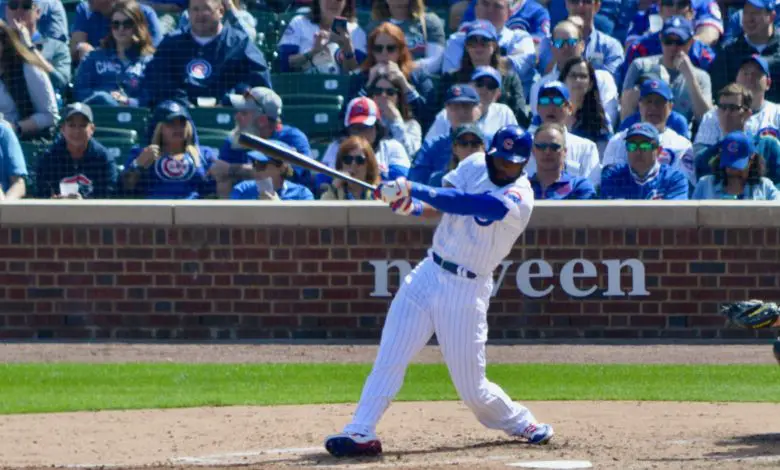 Jason Heyward Hitting Homers Against High Pitches at Incredible Rate
Writing this post has really pumped me up because we've never seen Jason Heyward hit with such authority before. I mean that quite literally. Heyward's batted balls are finding the seats more often than at any point since Statcast started tracking data in 2015.
Even more encouraging, Heyward is absolutely blasting pitches up in the zone with great frequency, as seen in the below figures. We see here that when Heyward hits pitches thrown up in the zone, the ball has a greater than 60 percent probability of leaving the yard.
His 2019 numbers stand in stark contrast to every previous season. Even when he was with the Cardinals in 2015, he didn't show the same pop that he's showing now.
Jason Heyward isn't just back, he might be better than ever. Granted, the season is still young, which means we need a bigger sample size before we can expect him to maintain this high level of production going forward. But what we are seeing from Heyward is extremely encouraging and worthy of our excitement.