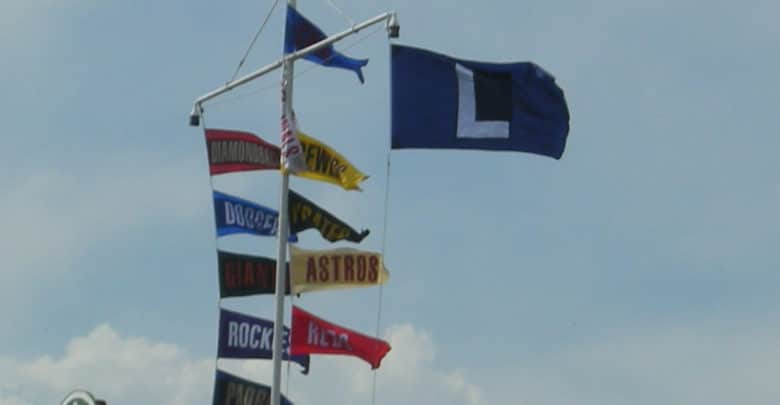 Chicago Cubs Score and Recap (3/30/19): Rangers 8, Cubs 6 – Offense Can't Overcome Bullpen Woes
The Chicago Cubs resumed play after their off-day on Friday to take on the Texas Rangers. Offensively, they picked up right where they left off on Thursday. Unfortunately, their starting pitching and bullpen couldn't hold up their end and the Cubs fall to the Rangers 8-6. (Box Score)
The Cubs jumped on Rangers starter Edison Volquez early in the 1st inning for three runs. Kris Bryant got the party started with a double and would later come around to score on a Javier Baez single.
Four out of five #Cubs reach to start the ballgame! #EverybodyIn pic.twitter.com/cl166KkaOM

— Chicago Cubs (@Cubs) March 31, 2019
With an early three run lead, all eyes turned to Yu Darvish's first start of the season. Darvish made only eight appearances last year for the Cubs after being shutdown with elbow issues in the second half. His first inning got off to a bumpy start when he threw 33 pitches, including three walks, but then went on to strike out the side and hold the Rangers scoreless.
The wildness continued in the 2nd inning, but this time it came back to bite Darvish. After issuing two more walks, he gave up a two-out RBI single to Rougned Odor. Darvish fared no better in the 3rd, issuing his 7th walk of the night and serving up a two-run home run to Asdrubal Cabrera, which cut the Cubs lead to 4-3. When it was all said and done he'd set a career low in innings pitched (2 2/3) and career high in walks (7).
Kyle Schwarber helped extend the Cubs' lead in the 5th inning with a solo home run. And then, Willson Contreras doubled and later scored on a Jason Heyward sacrifice fly, giving the Cubs a 6-3 lead.
Cubs Manager Joe Maddon turned to Jose Quintana to try and avoid burning through his bullpen in the 2nd game of the season. Quintana settled things down after Darvish departed, throwing four innings of two-run baseball. But the Rangers would not go quietly into the night.
With the Cubs clinging to a 6-5 lead, Maddon called on Carl Edwards, Jr. to protect the lead. Edwards, Jr., gave up a single, a walk, and then a three-run homer to Joey Gallo.
Why the Cubs lost

Walks, Walks and more walks. Seven by Darvish, three by Quintana and two by Carl Edwards, Jr. allowed the Rangers to chip away at the Cubs lead.
Key Moment
Joey Gallo launched a go-ahead three-run home run off of Edwards Jr. in the bottom of the 8th inning. Edwards, Jr. struggled and, after issuing another walk, was pulled from the game without recording an out.
Stats That Matter
Darvish – 2 2/3 IP, 2 H, 4 K, 7 BB, 3 runs allowed
Bryant – 1-for-2, double, 2 BB, R
Baez – 2-for-3, SB, RBI, BB, R
Contreras – 3-for-4, 2 doubles, RBI, R
Schwarber – 2-for-3, HR, 2 RBI
Quintana – 4 IP, 8 K's, 3 BB, 2 runs allowed
Bottom Line
It's only the second game of the year, so Darvish needs to shake off this lack luster outing and start over his next time out. If the Cubs are to contend for the NL Central (and beyond) this year, they'll need Darvish to be at his best.
On Deck
The Cubs wrap up their series with the Rangers on Sunday, March 31 at 3:05 pm CT. Cole Hamels faces Lance Lynn in the rubber match. The game will be available on both NBC Sports Chicago and 670 The Score.