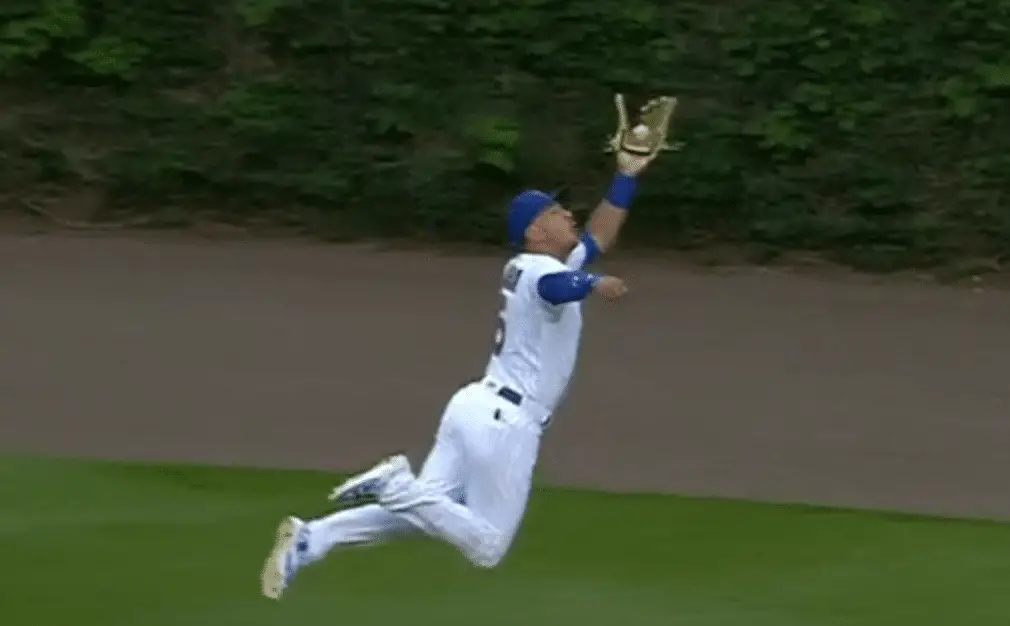 Cubs Quick Hits: Albert Almora Jr. Led MLB in 'Non-Routine' Plays Last Season
Albert Almora Jr. plays the game gracefully, gliding from gap-to-gap to chase down difficult balls for outs. Remember that one game when he made three diving catches in Colorado? That may have been a little out of the ordinary, but that's what Almora has made a habit of doing.
In fact, Almora was more successful at making "non-routine" plays than any other defender in MLB last year. Yep, according to Inside Edge, Almora made 56 percent of "non-routine" plays, ahead of defensive juggernauts Kevin Kiermaier and Matt Chapman.
Albert Almora Jr. had the highest % of non-routine plays made last season.#Cubs #EverybodyIn pic.twitter.com/xtgsXmn3kT

— Inside Edge (@InsideEdgeScout) February 25, 2019
He should have even more opportunities to make those difficult plays this season as the Cubs' undisputed starter in center.