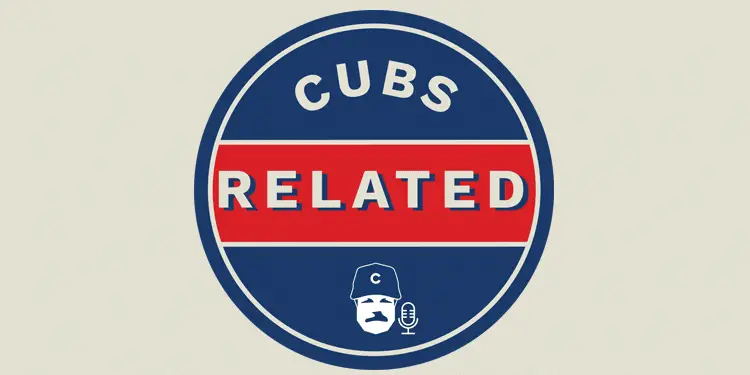 New Cubs Related Podcast: Epstein 'Has Never Worked Harder,' Ricketts Addresses Cubs Payroll
Topics include Theo Epstein's offseason workload and Tom Ricketts' answers to payroll questions at Cubs Convention, plus why there's still so much to be excited about going into spring training.
Plan your trip to Arizona to see the Cubs in Cactus League action this spring.
Subscribe to Cubs Related: A Chicago Cubs Podcast on Spotify, iTunes, Google Play, Stitcher, or TuneIn.