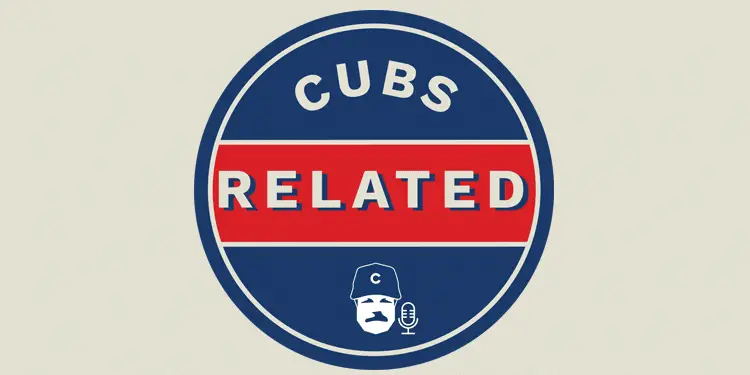 New Cubs Related Podcast: Cubs Ahead of Dodgers in Harper Derby, Is Tone Too Negative Right Now?
Topics include the recent reports connecting the Cubs to Bryce Harper, the reasons to be excited about not just 2019 but the next three years as well, and ranking the top homers from the 2016 World Series run.
Subscribe on Spotify, iTunes, Google Play, Stitcher, or TuneIn.