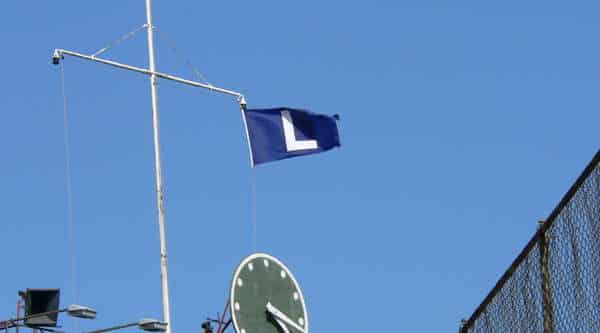 CI Recap (9/24/18) – Cubs 1, Pirates 5: Cole Hamels Solo Home Run Not Enough Against Pirates
The Cubs offense sputtered yet again, with Cole Hamels driving in their lone run with his solo home run in the bottom of the third inning. In a game where you'd hope the Cubs would be able to jump all over a below .500 team with an offensive assault, they could never get anything going.
Why the Cubs lost
The Cubs simply had no answer for the Pirates pitching. They had only four chances with runners in scoring position, finishing 1-for-4.
Key moment
With two outs in the top of the first inning, after surrendering a single to Josh Bell, Hamels gave up a home run to Francisco Cervelli. That was all the offense the Pirates would need.
Bottom line
After the Cubs put up 14 runs in two games against the White Sox, they were once again confounded by a sub-par team. Nights like this can be frustrating, particularly with the Brewers now only 1 1/2 games behind the Cubs for first place in the National League Central. The Cubs are getting dangerously close to must-win territory. A win tomorrow night over the Pirates could provide some much needed momentum heading into the final weekend of the season.
On deck
Mike Montgomery takes the mound tomorrow against Chris Archer in game two of this four game series. Game time is 7:05 CT and the game can be seen locally on WGN or nationally on MLB Network (out-of-market only).