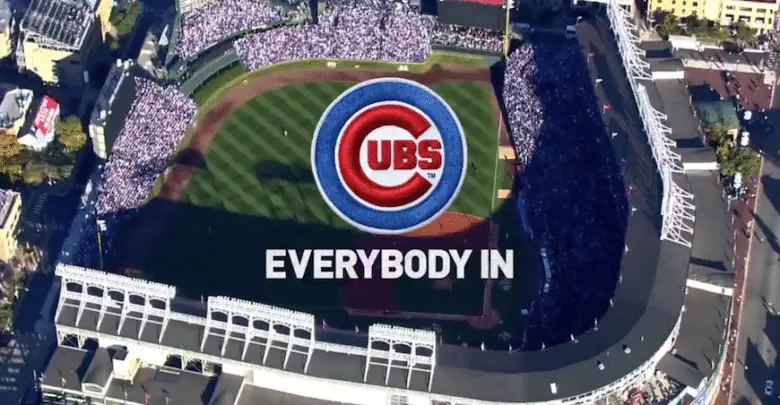 Wrigley to Host Second Friday Night Game as Cubs Announce Change in Start Time
MLB denied the Cubs' request to move either the date or location of Thursday's game in DC, but the City of Chicago was less obstinate when it came to the ordinance preventing Friday night games at Wrigley. The Cubs announced Wednesday evening that Friday's series opener with the Reds has been pushed back from 1:20pm to 7:05pm CT.
Gates will open two hours prior to the start of the game and no ticket exchanges are necessary.
This shift not only gives them a little more rest in light coming out of Thursday's contest, it may also provide leeway should they encounter any travel snafus. Speaking of, the Cubs will have a smaller contingent than usual as most or all non-essential players will be staying home in Chicago.
This will be only the second Friday night game in Wrigley Field history, with the first coming almost exactly a year ago. No word yet on whether the Brewers will object to this change as strenuously as they did when their own Friday series opener against the Cubs was played under the lights.