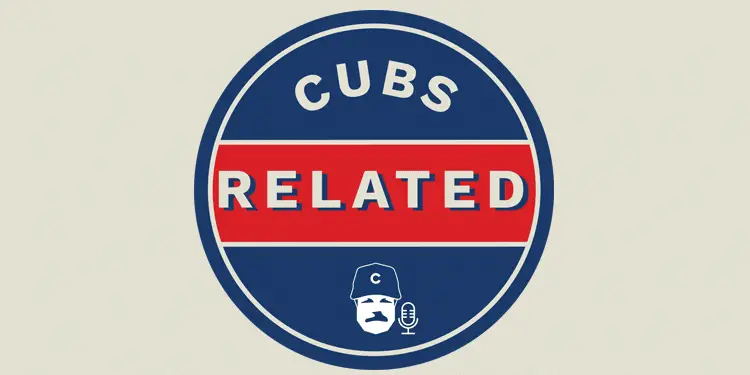 New Cubs Related Podcast: Theo Epstein Addresses Pitching Needs, Rizzo's Hot Stretch
Topics include the flurry of pitching updates (Yu Darvish, Drew Smyly, Jesse Chavez, trade targets, etc.) and Anthony Rizzo's hot series against the .500 St. Louis Cardinals.
Subscribe on iTunes, Google Play, Stitcher, or TuneIn.
Use promo code CUBSRELATED for $20 off first Seat Geek purchase.