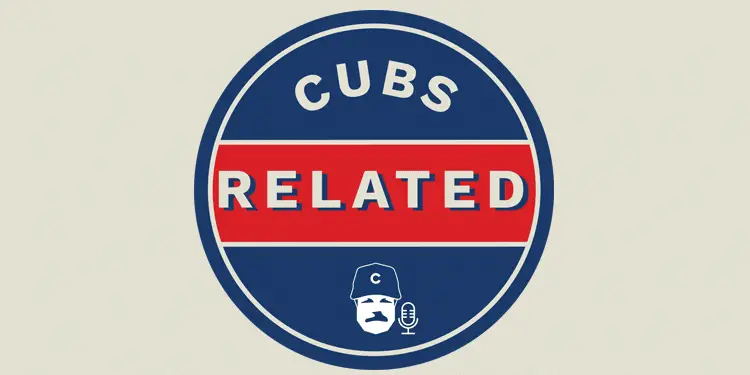 New Cubs Related Podcast: Javy Baez's Legitimate MVP Case, Cubs in First Going into Break
Topics include Javy Baez's remarkable first-half numbers, the Cardinals' firing of Mike Matheny, and the Cubs' hot stretch going into the All-Star break.
Subscribe on iTunes, Google Play, Stitcher, or TuneIn.
Use promo code CUBSRELATED for $20 off first Seat Geek purchase.