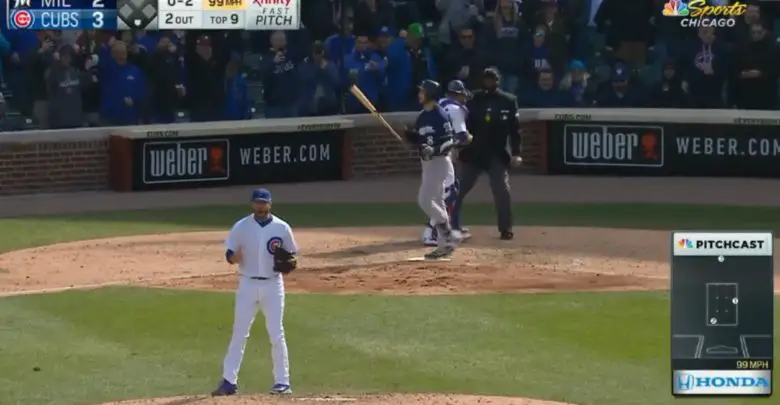 Cubs Roster News: Morrow Activated from DL, Mazzoni Optioned
The Cubs have activated Brandon Morrow after he spent 10 days on the DL due to back spasms caused by stepping awkwardly out of his pants at 3am. I'm sorry, that's just not something he's ever going to live down no matter how well he pitches.
And pitch well he must at the back end of a bullpen that has been without its top two arms for the last week and a half. Carl Edwards Jr. is expected to throw one more session before heading out on a rehab assignment, so that will further solidify the relief corps.
To make room for Morrow's return to the active roster, the Cubs optioned Cory Mazzoni back to AAA Iowa.