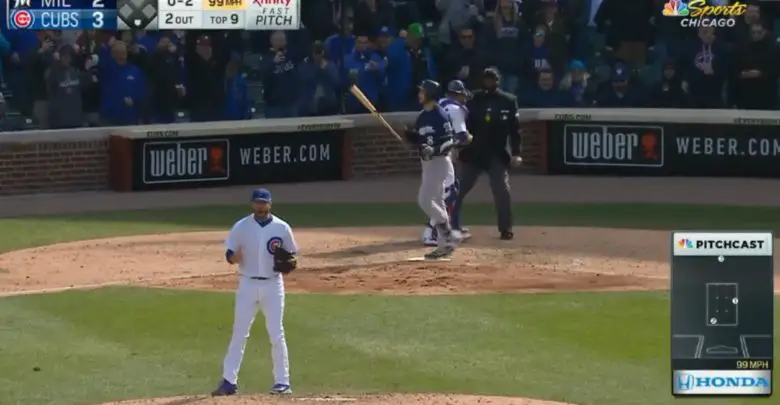 Cubs Injury News: Brandon Morrow to DL with Lower Back Tightness
When Justin Wilson came on to try to save the early half of Tuesday's double-header, everyone wondered why Brandon Morrow wasn't available. He had battled fatigue recently and Joe Maddon has been very judicious with the closer as a result, but the actual reason for Morrow's absence raised even more questions.
As he tells it, he had been struggling to remove his pants at 3am after a game in St. Louis and felt back spasms while fighting with the left leg of his trousers. This is either the lamest excuse of all time or it's a case of Morrow being extremely candid. I find it a little odd that Maddon and the Cubs didn't get right out in front of this to prevent the narrative from developing on its own, but I guess I see the gamesmanship in not tipping their hand to Morrow's former team.
Morrow's placement on the DL is retroactive to June 17 and righty Justin Hancock, who joined the team as the 26th man for the double-header, will remain on the roster to provide bullpen depth. You never want to see a key member of the staff go down, particular when said pitcher is known for his injury history, but perhaps this will give Morrow the rest he needs without handcuffing the 'pen too much at the same time.
And maybe this will teach Morrow not to impersonate both Tommy La Stella and Clark the Cub at the same time in the future.